Points of interest in the city
Sarrià- Sant Gervasi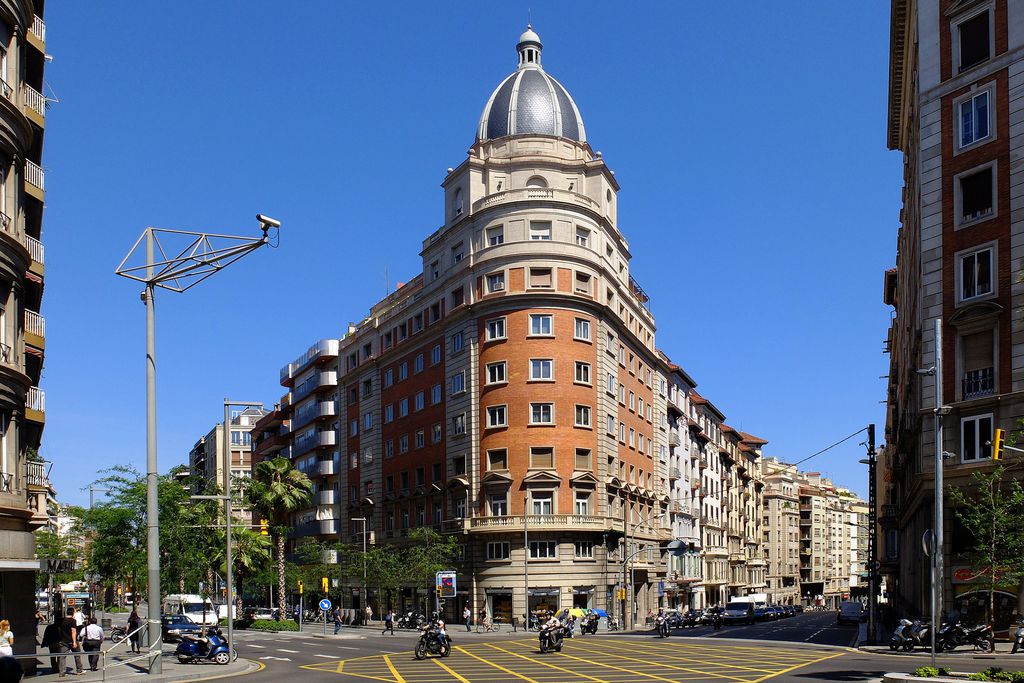 Sarrià - Sant Gervasi is one of the main gateways to the Collserola Nature Park, which includes Tibidabo. The district has numerous parks and mansions which are today open to the public, as well as areas which still have the feel of a village to them.

Discover the points of interest in Sarrià - Sant Gervasi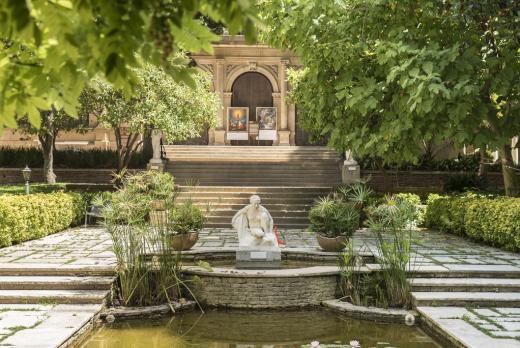 AT THE FOOT OF COLLSEROLA
Sarrià - Sant Gervasi is one of the city's largest districts, made up of two former municipalities on the Barcelona plain which became part of the city between 1897 and 1921. The district includes some residential areas which still have an air of the village, with small squares and narrow streets, along with other areas where the hustle and bustle of the city forms part of daily life.
The proximity to the Collserola mountain range, with its clean, largely unpolluted air and lack of heavy industry, led this area to be chosen as a home by many religious orders at the end of the 19th century; they established their monasteries here, and also opened schools, clinics and health centres. Because of this, the area has the highest density of schools in Europe.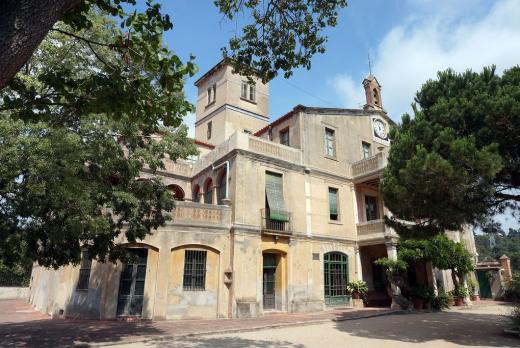 This same pure air also led well-to-do families in Barcelona to build second homes and mansions here, some of which have today become public facilities. Examples include the Vil·la Florida, Can Castelló (a reconverted country house from the 18th century) and the mansion of the Marquès d'Alella, which today is home to the Fundació Julio Muñoz Ramonet. All these buildings have period gardens which are now open to the general public.
One of the most characteristic traits of Sarrià-Sant Gervasi is that it is one of the main gateways to the Collserola Nature Park, which can be reached by train. The most notable spaces here include the Vil·la Joana, the property where Father Jacinto Verdaguer died, now part of the MUHBA, and Tibidabo, with its expiatory temple and amusement park. The latter can be reached from Plaça Doctor Andreu on the Cuca de Llum, a funicular railway that offers spectacular panoramic views of the city.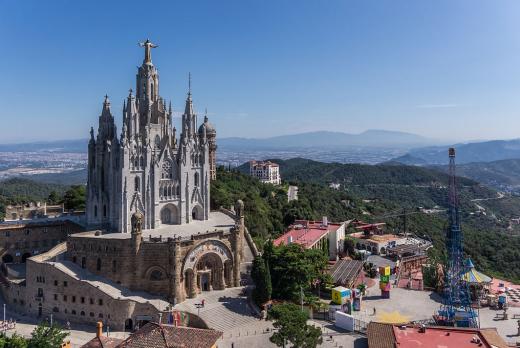 Getting to the square invariably means passing through Avinguda del Tibidado, which still has various small palaces and mansions in the modernista style, constructed in line with Doctor Salvador Andreu's urban development project.
The district is made up of six neighbourhoods: Sarrià, Les Tres Torres, Sant Gervasi -La Bonanova, Sant Gervasi - Galvany, Vallvidrera, El Tibidabo i les Planes and El Putxet i el Farró. There's a lot to discover in all of them, such as the Turó Park, the hills of Putxet and Monterols, and the Jardins de Vil·la Cecília.
Descubre los puntos de interés de Sarrià - Sant Gervasi