STUDY AND RESEARCH
Grants and aid for researchers

In recent years, Barcelona has become one of the capitals for investment and scientific excellence. There are more and more researchers coming over to work here and more and more businesses establishing themselves in the Catalan capital, only too aware of the quantity of talent there is, from both within and without the country. With 22 concessions per million residents, Catalonia and its capital Barcelona lead the way in Europe when it comes to raising Europe's most prestigious research awards: European Council research grants.
Other grants and financial aid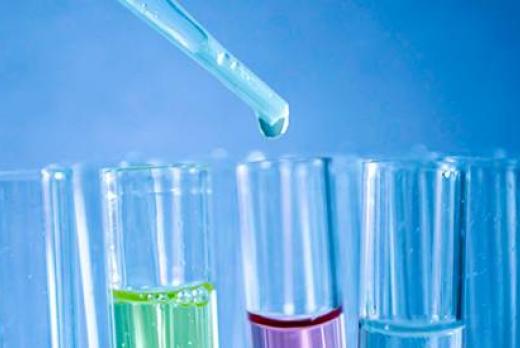 R&DI grants
You can consult the information relating to the various grants offered by funding organisations, which facilitate mobility or short-term stays for carrying out research projects, for the professional development of researchers.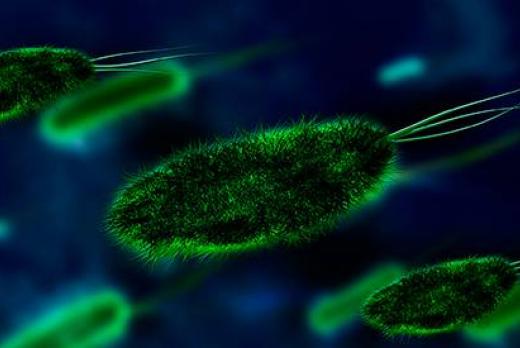 ACCIÓ
This agency offers support for innovation and the internationalisation of Catalan companies, through the offices it has around the world.