Points of interest in the city
Gràcia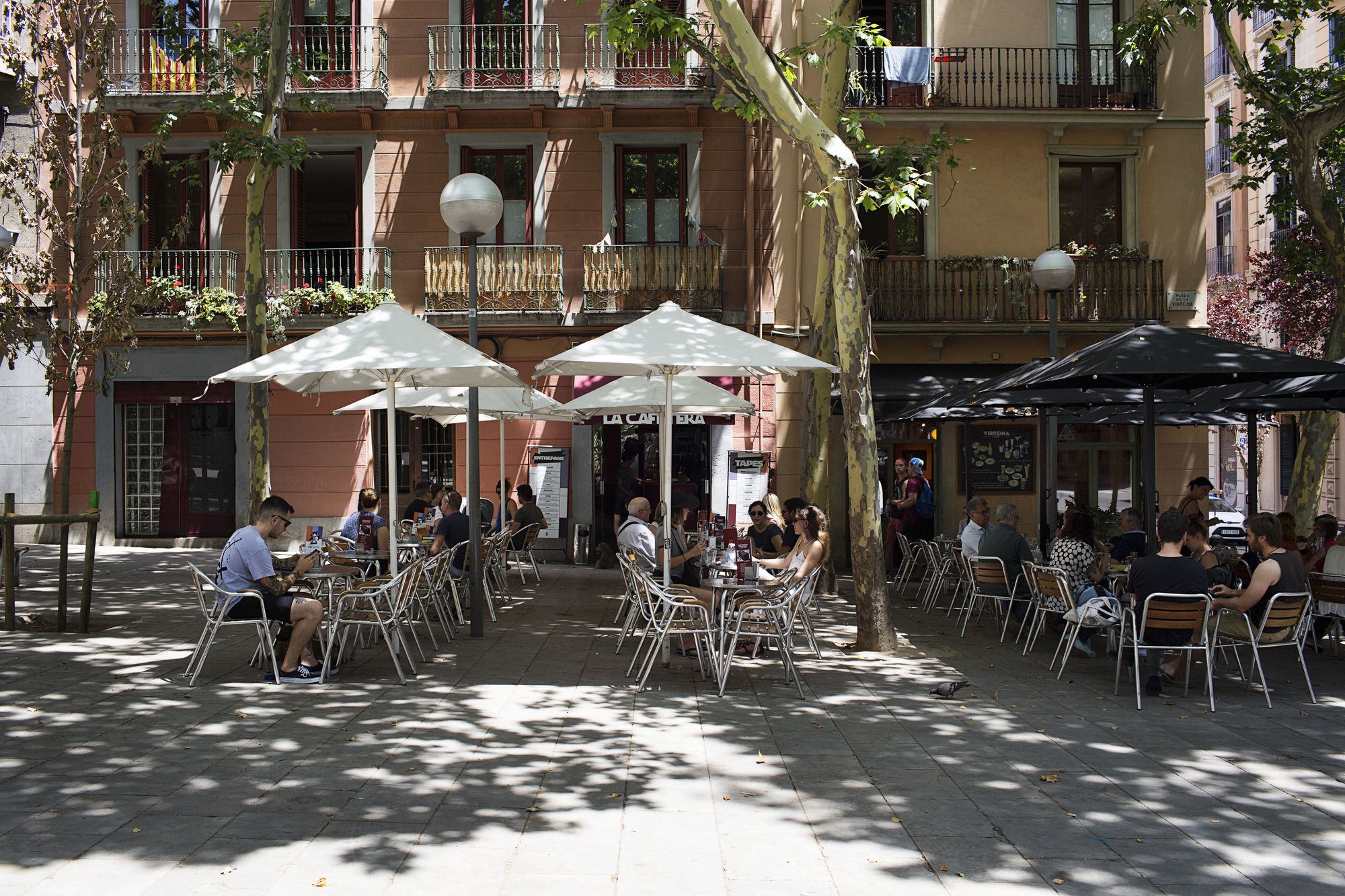 The district of Gràcia is charismatic, cosmopolitan and bohemian. Gràcia has a vibrant community life. The district still preserves the feel of the village that it once was, and the locals are proud of its history.

Discover the points of interest in Gràcia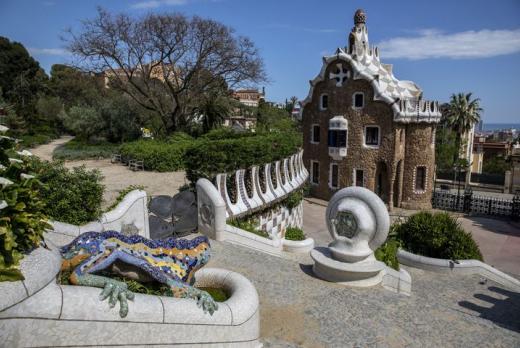 CULTURE AND CREATIVITY IN EVERY NOOK AND CRANNY
Gràcia is home not only to residents who have spent their whole lives there, but also to students from all around the world, young and not so young, who greet one another in the local squares. Its independent nature has a long pedigree, dating back to the time when it was the village of Gràcia.
The upper part of the district, where the neighbourhoods of Vallcarca, El Coll and La Salut are located and which runs down towards the centre and Camp d'en Grassot i Gràcia Nova, is essentially rural in origin. Some of the old farmhouses have survived, and can still be seen scattered around the La Salut neighbourhood or near Park Güell, the residential garden city that the industrialist Eusebi Güell commissioned architect Antoni Gaudí to design, and which ultimately became a park.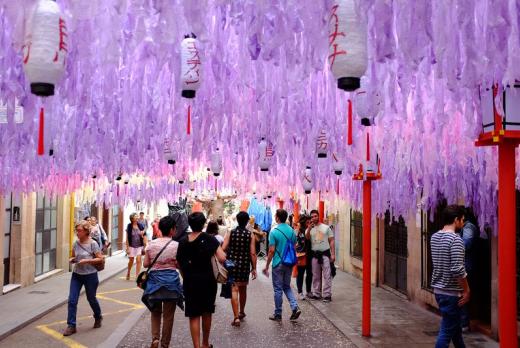 Culture and creativity are to be found in every nook and cranny. Shops both large and small, studios and cultural centres are scattered throughout the streets with flowery poetic names that lead into the district's many squares.
Full of art, culture and life, the Gràcia neighbourhood holds its Festa Major [big annual festival] every August, an event that no Barcelona resident wants to miss.  There are lots of pavement cafés to choose from, which are always open and are great places to get some fresh air and enjoy the lively atmosphere.
Descubre los puntos de interés de Gràcia