Points of interest in the city
Horta-Guinardó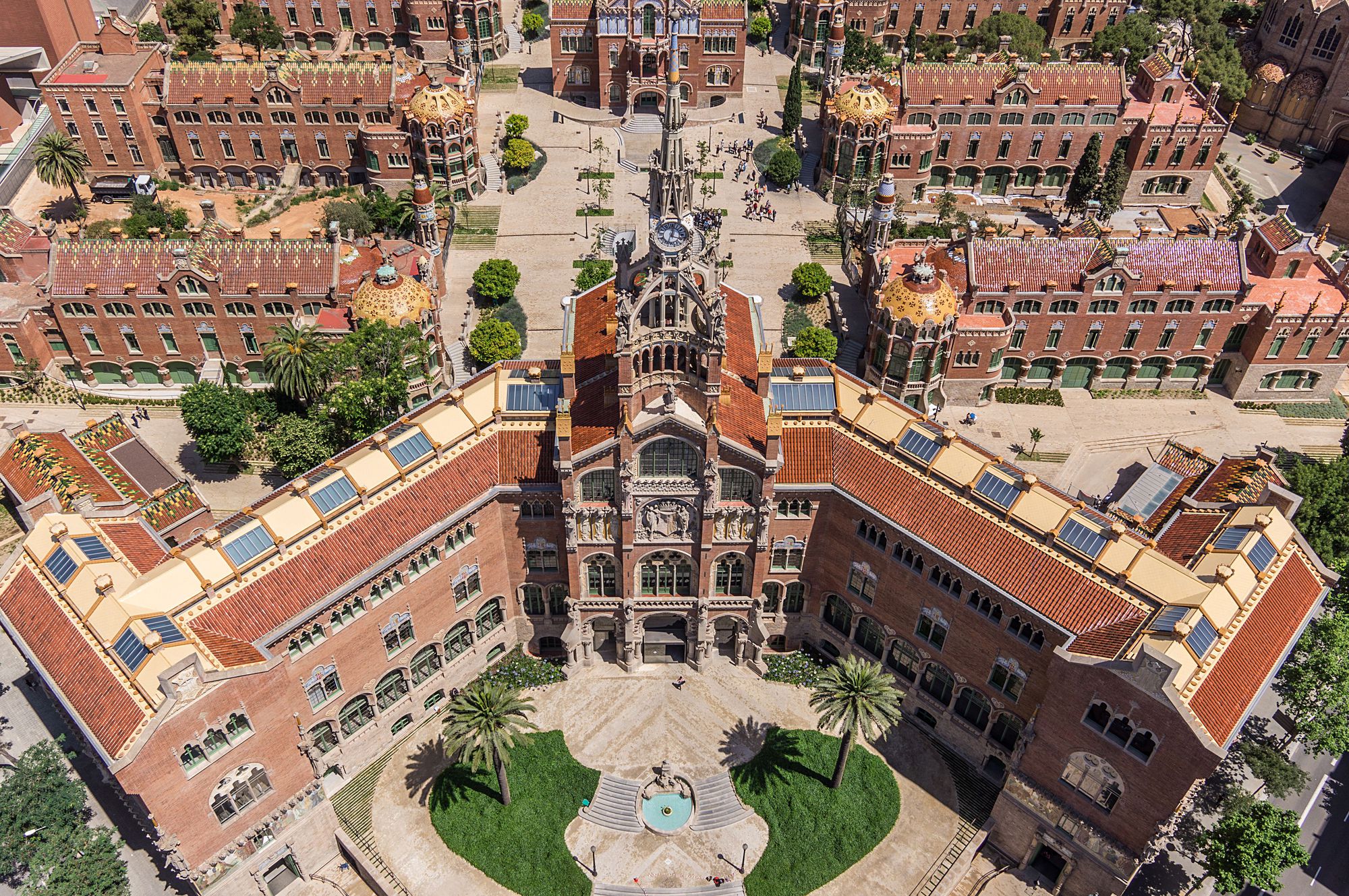 At the foot of the Collserola mountain range, the district of Horta-Guinardó is a vantage point with fine views of the city. Country houses, green areas and nature spaces are a distinctive part of the district, with gems such as the Parc del Laberint d'Horta, the Sant Pau Art Nouveau Site and the Jardins del Doctor Pla i Armengol.

Discover the points of interest in Horta - Guinardó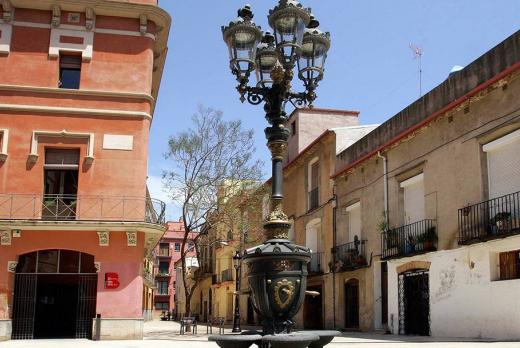 TWELVE NEIGHBOURHOODS TO STROLL IN
The location of the district offers a chance to enjoy striking views from the numerous viewing points around its twelve neighbourhoods. The three mountain neighbourhoods of Sant Genís dels Agudells, Montbau and La Font del Gos share nature with the Collserola Natural Park. La Teixonera, El Carmel and Can Baró are neighbourhoods with a distinctly hilly terrain and an urban make-up typical of the mid-20th century.  Around Horta, in the neighbourhoods of La Font d'en Fargues, Vall d'Hebron and La Clota we can find country houses and other memories of bygone times. Finally, the neighbourhoods of Guinardó and Baix Guinardó, which include natural spaces such as the Sant Pau Art Nouveau Site, link to the urban layout of L'Eixample.
Descubre los puntos de interés de Horta - Guinardó