Points of interest in the city
L'Eixample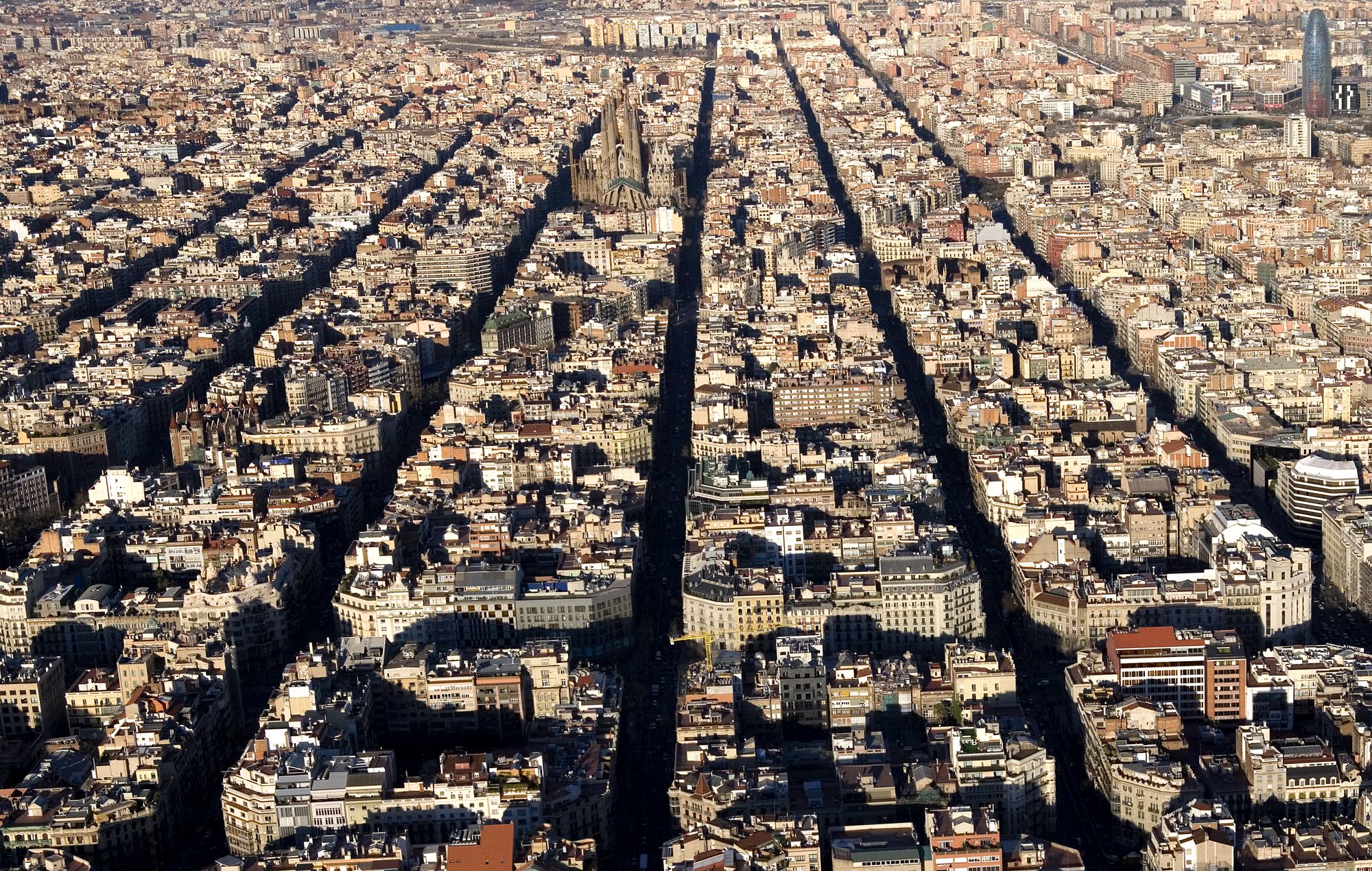 Eixample is the Modernista district par excellence. It represented Barcelona's opening up beyond its walls at the end of the 19th century, with a grid of wide and elegant rectilinear streets.

Discover the points of interest in Eixample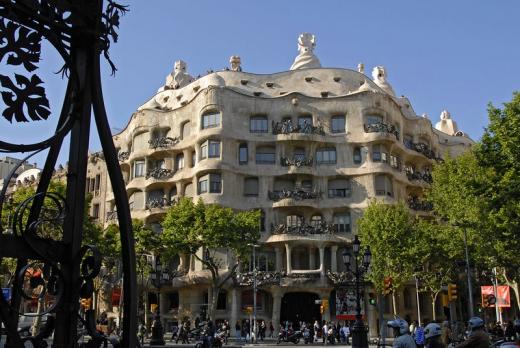 THE CITY OPENS UP TO THE WORLD
The Eixample was built during the latter part of the 19th century, under the plan devised by the engineer Ildefons Cerdà, to expand Barcelona beyond its walls. It is noted for its wide streets, all equal in size, with particular  octagonal-shaped city blocks. 
The Eixample consists of six neighbourhoods, each with its own character. 
Dreta de l'Eixample, which starts at Plaça de Catalunya and is organised around Passeig de Gràcia, houses some of the great gems of Modernism, such as Casa Batlló and Casa Milà, aka La Pedrera. Thanks to its tourist and commercial interests, it remains a central hub in the city to this day.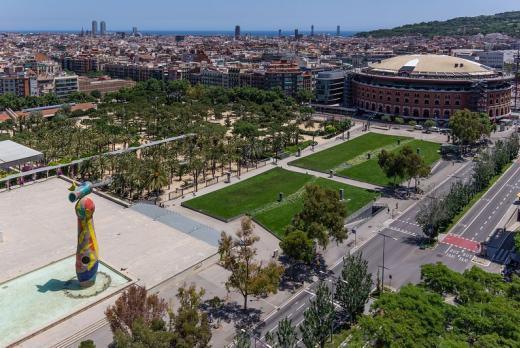 Antiga Esquerra de l'Eixample is a peaceful, residential neighbourhood, dominated along Gran Via by the University of Barcelona's neo-Romanesque building, and is where Hospital Clínic and the Faculty of Medicine are located. Nova Esquerra de l'Eixample's best known public space is Parc de Joan Miró, where there was once a slaughterhouse.
Located between Paral·lel and Gran Via de les Corts Catalanes, the working-class neighbourhood of Sant Antoni boasts a large and lively associations movement and has the historical Mercat de Sant Antoni, one of the city's most important markets, as its symbolic centre.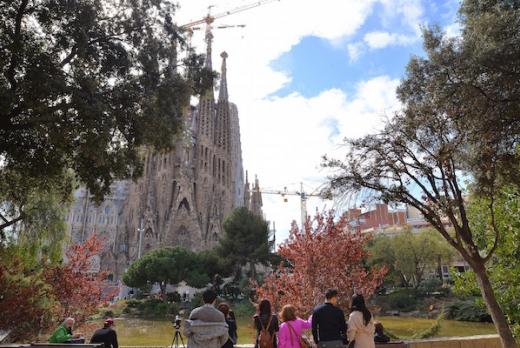 The Sagrada Família neighbourhood is arranged around the huge monumental church of the same name, the architect Antoni Gaudí's legacy to the city, regarded as one of the world's most important architectural attractions. 
The Fort Pienc neighbourhood, located between Plaça de les Glòries and Passeig de Sant Joan, has two iconic cultural facilities, the Teatre Nacional de Catalunya (TNC) and the Auditori, in addition to its unique Mercat dels Encants.
Descubre los puntos de interés de Eixample