Points of interest in the city
Les Corts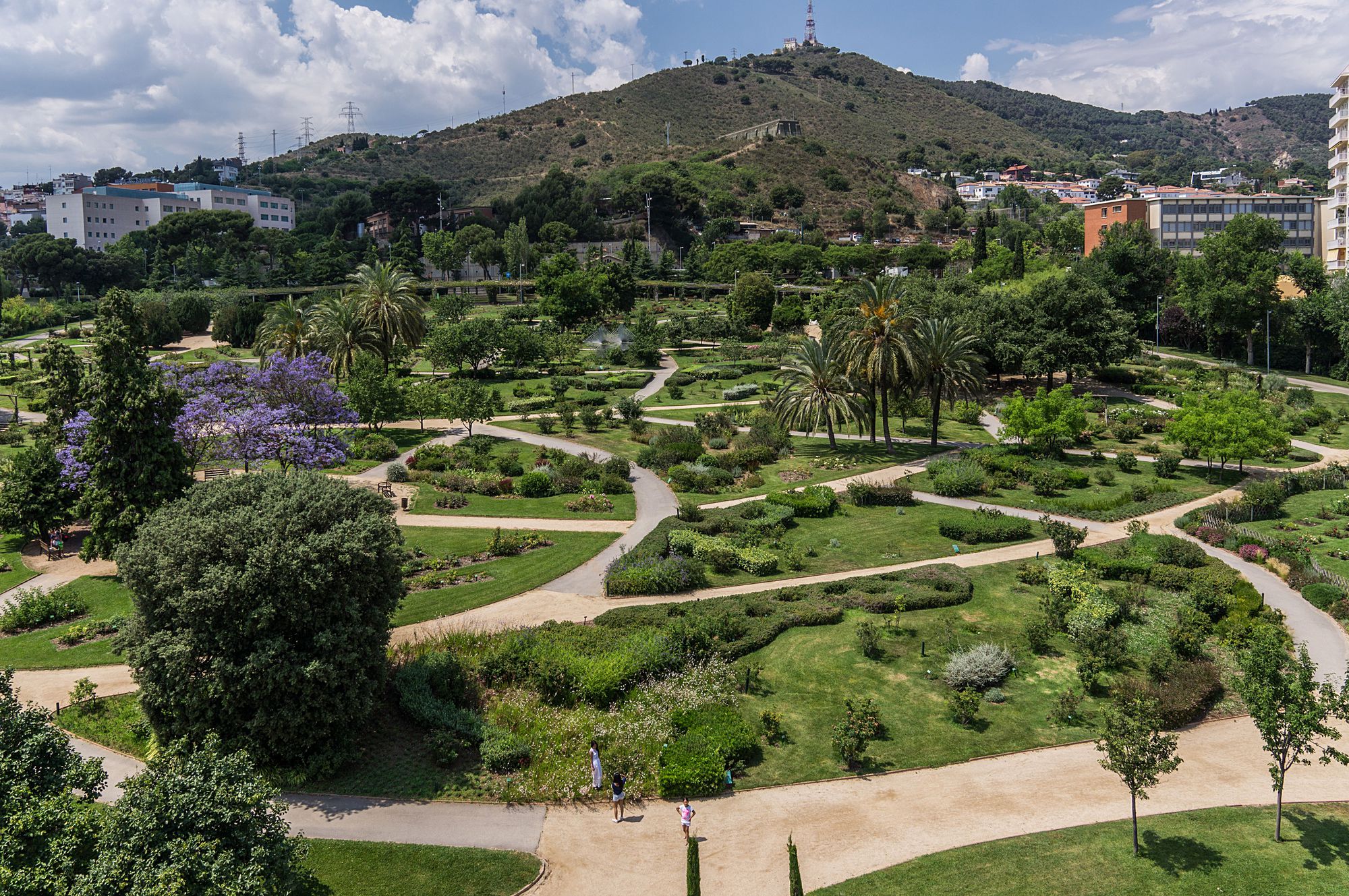 Bounded by the shops and department stores of Av Diagonal and football hubbub of the Camp Nou, the Les Corts district unfurls like a landscaped Barcelona to be discovered and immerse yourself in, halfway between a rural past and the elegance of a residential neighbourhood.

Discover the points of interest in les Corts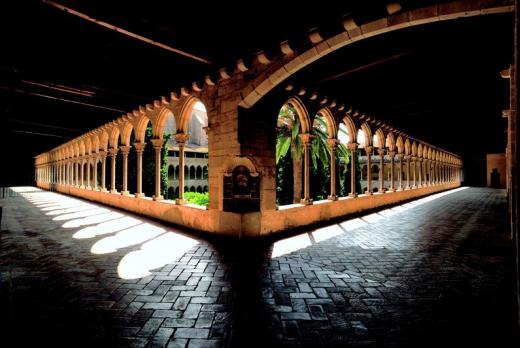 PARKS AND GARDENS TO LOSE YOURSELF IN
The area now occupied by the Les Corts district was very sparsely populated, with just a few agricultural farms, between the 12th and start of the 19th centuries. Located to the west of the city, it was a free territory that lacked a municipality and was directly tied to royalty. This would explain why the Reial Monestir de Santa Maria de Pedralbes, now open to the public, was built there at the behest of Queen Elisenda de Montcada in 1327.
The free territory became a municipality in 1836 but was later annexed by Barcelona, in 1897, after which a process of gradual urbanisation began. What it conserves of its rural origins, and perhaps its main attraction, are the parks and gardens found in its three neighbourhoods: Les Corts, Pedralbes and La Maternitat i Sant Ramon. Examples include the Jardins de la Maternitat, a large park embellished with several Modernista buildings; the Parc de Can Rigal; the Jardins del Palau de Pedralbes, full of majestic charm, and the Parc de Cervantes, specialising in rose breeding and a delight to the visual and olfactory senses in the spring.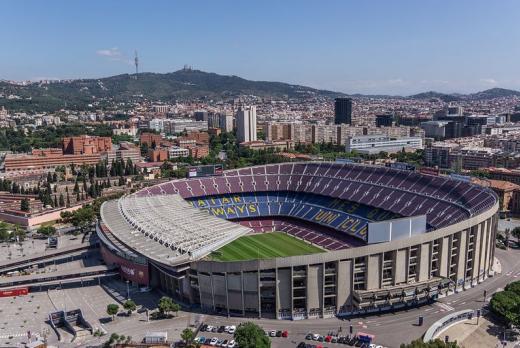 Other points of interest in this district are the Camp Nou, the FC Barcelona stadium; the Güell Estate's pavilions, an early gem of Gaudí's famous for its impressive dragon-shaped, forged-iron gate, and the Torre Rodona, a round tower built in the 11th and 12th centuries, one of the rare examples of medieval rural architecture.
Descubre los puntos de interés de Les Corts