Points of interest in the city
Sant Martí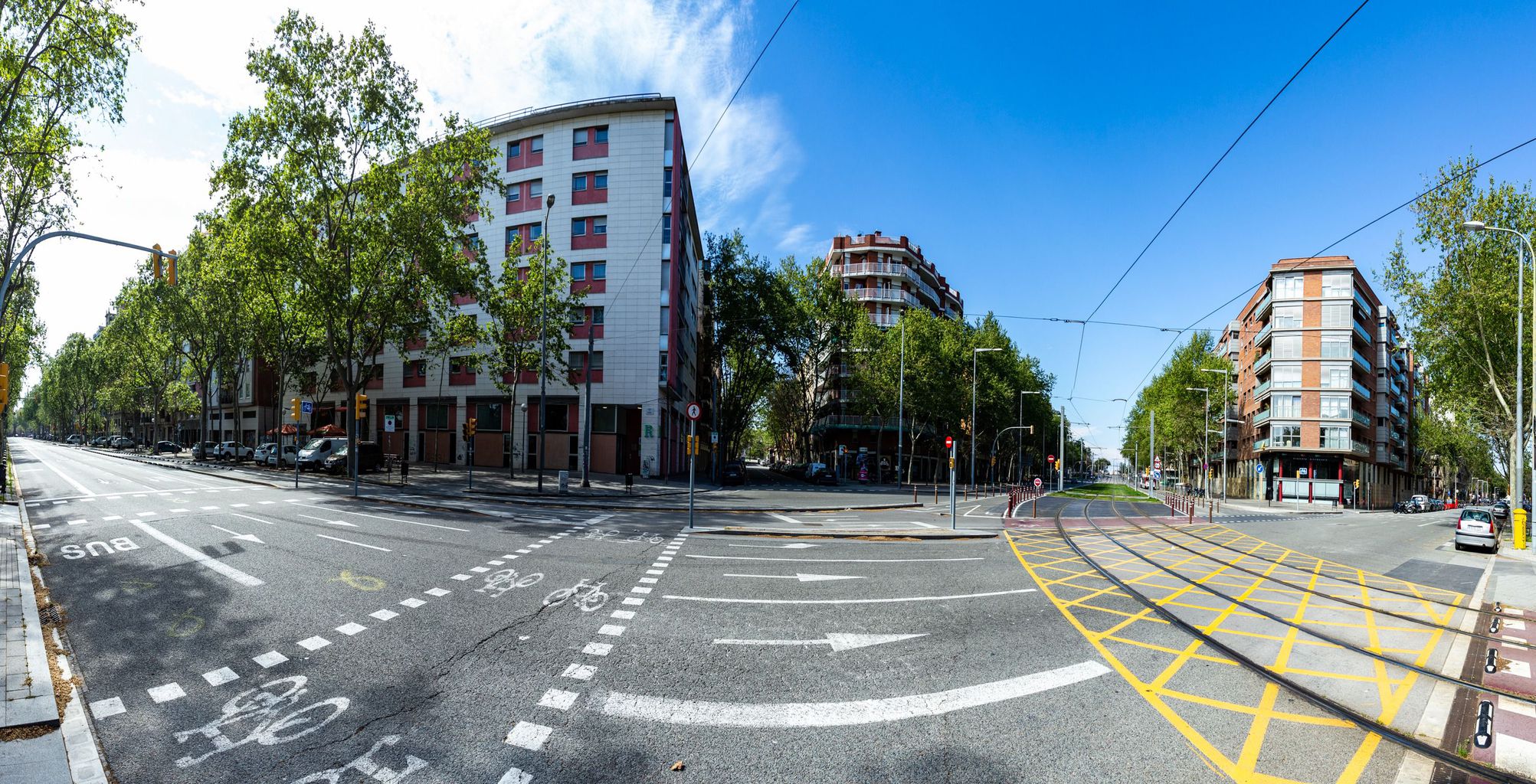 The hundred-year-old chimneys bear testimony to Sant Martí's industrial past, one which nevertheless yielded to innovation and new technologies, and turned the district's neighbourhoods into the driving force behind a new Barcelona.

Discover the points of interest in Sant Martí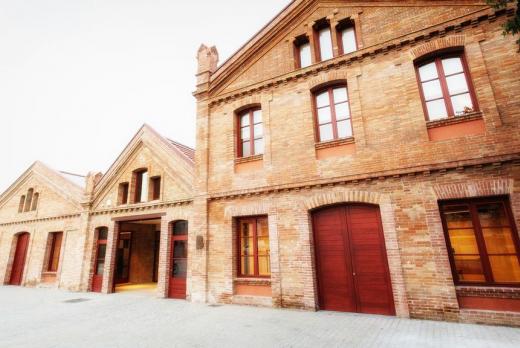 NEW IDEAS WITH VIEWS OF THE SEA
The Barcelona Olympic Games transformed the city, particularly the neighbourhoods of Sant Martí. The district was finally opened up to the sea, and its factories and warehouses were transformed into green areas, local amenities and technological ventures. Later on, the MediaTIC building, one of the most representative examples of the area's innovative architecture, was constructed in what became known as the 22@ district.
Boasting ten neighbourhoods, the Sant Martí district has preserved some of its historical hubs where a wide range of communal activities are now held (for example the area around Rambla del Poblenou, the El Clot and El Camp de l'Arpa neighbourhoods, and the area around Sant Martí and La Verneda), and you´ll find hundred-year-old chimneys and factories turned into university faculties, artistic-creation spaces, innovation centres and museums, such as Can Framis, La Escocesa, Hangar, Ca l'Alier and the El Besòs University Campus.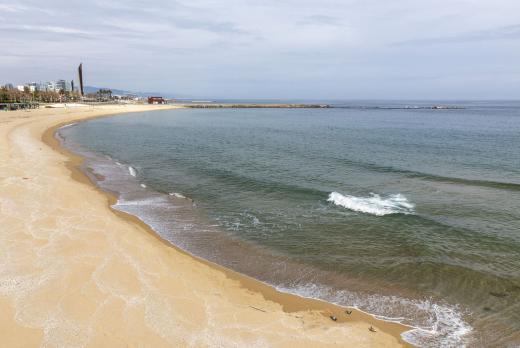 A DISTRICT WITH BEACHES
At one end of the district is the Plaça de les Glòries Catalanes, with the Museu del Disseny and the Torre Glòries flanking the new park. If you head for the coast, you can visit the Olympic Village or Museu de les Ciències Naturals - another example of exceptional architecture - which is also the gateway to the Fòrum area. There are also lots of beaches that extend along Passeig Marítim to be enjoyed.
And the district's many parks, some designed by famous architects, such as Parc de Diagonal Mar (Enric Miralles) and Parc del Centre del Poblenou (Jean Nouvel), offer some incredible views, typical of innovative cities looking towards the future. You could also take a stroll through the extensive green zones located near the sea, such as Parc del Poblenou, which almost reaches the water, the Parc del Clot, and the landscaped Rambla de Prim, which all give you a feel for their own neighbourhoods
Descubre los puntos de interés de Sant Martí