Study and research
Research centres in Barcelona

ALBA Synchrotron light facility

This third-generation scientific infrastructure, the most important in the Mediterranean, is committed to scientific excellence, progress and the well-being of society.

Barcelona Supercomputing Center

 

The BSC-CNS is housed in the MareNostrum, one of the most powerful supercomputers in the world. Manufactured by IBM, it works in fields that range from medical research to astrophysics.

National Genome Analysis Centre

The NGAC, where researchers from around the world work together, aims to carry out DNA sequencing projects to improve people's quality of life and health.

Barcelona Biomedical Research Park

Consisting of 7 centres which perform excellent science and 1,400 people from 55 different countries (35% of the staff are foreigners),. the PRBB explores the most important scientific and biomedical questions.
Barcelona, a focal point for research
Fostering scientific research in Catalonia comes from an impetus for competitiveness to promote economic growth, progress and social well-being.
The tools for achieving this competitiveness include: a home-grown research-centre model in Catalonia, policies for attracting and keeping talent, large-scale research infrastructures and a wide political and institutional consensus that brings stability to the system.
The research, development and investigation (RDI) system throughout Catalonia is made up of:
12 universities (7 public, 4 private and 1 online) and 36 university research institutes
51 research centres in Catalonia (CERCA) devoted to excellence in research
21 centres belonging to the Spanish National Research Council (CSIC)
11 IRTA centres (Institute of Agrifood Research and Technology)
8 hospital institutions that carry out excellent research in biomedicine
16 scientific and technological parks for the transfer and use of knowledge
13 large research-support infrastructures (GISR)
1,899 research groups
648,073 publications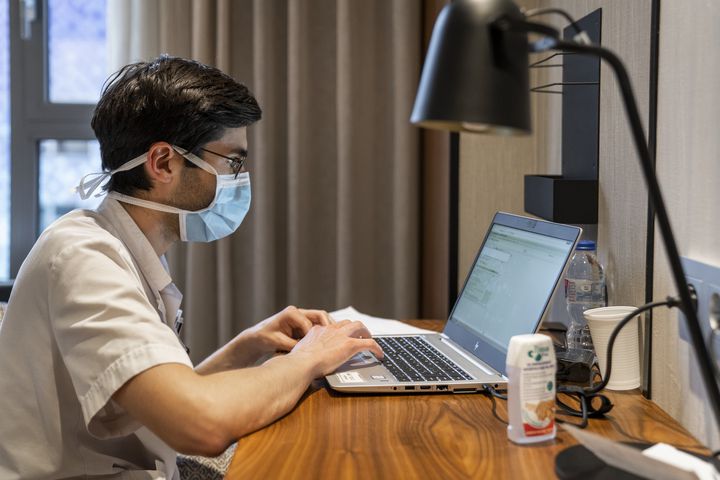 CERCA Centres

Created around a university system, CERCA centres enjoy a home-grown model of Independence and flexibility and conduct cutting-edge research aiming for scientific and economic impact onand improvements to social and individual well-being.

CISC Centres

As the biggest public institution in Spain and the third biggest in Europe, the Spanish National Research Council (CISC) works towards developing scientific and technological progress.

ICREA

A talent-hiring programme that helps to attract and keep the best researchers from around Catalonia since 2001. ICREA employs 258 researchers in all fields of knowledge, from philosophers to astrophysicists, that perform their research in 49 different host institutions in Catalonia.

Hospital institutions

They provide support for health centres in research, scientific-and medicinal training and the development of knowledge, promoting links with universities, institutions and industries around the world.

BIST

The Barcelona Institute of Science and Technology is a leader in multi-disciplinary research which pushes the boundaries of science, thanks to seven centres of excellence. The institute is also a global leader in training outstanding talent in this sector.

ICFO

The aim of this institution is to tackle various present and future global challenges, focusing on problems concerning health, energy, information, safety and the environment. The ICFO seeks to further the limits of our knowledge through the use of photonics.

ISGlobal

With over 30 years of experience, Barcelona's Global Health Institute endeavours to improve the health of society as a whole, through specialisation and research into infectious diseases, non-communicable diseases and the environment.

 

FCRI

The Catalan Foundation for Research and Innovation works to promote these two spheres among society and foster science culture, science and technical vocations, public-private relationships and enterprise.