STUDY AND RESEARCH
Research centres in Barcelona

ALBA Synchrotron light facility

This science infrastructure, leader in its field in the Mediterranean, is a centre of excellence in synchrotron light for scientific and industrial applications throughout Europe. It carries out R+D projects based on synchrotron light.

Barcelona Supercomputing Center (BSC)

Research infrastructure and centre, it specialises in high-performance computing (HPC) and manages the MareNostrum, one of Europe's most powerful supercomputers.

 

National Genome Analysis Centre (NGAC)

It carries out genome-analysis projects in collaboration with the international research community.

Barcelona Biomedical Research Park

It is a research space specialising in life sciences, human health and biomedicine. It offers avant-garde scientific-technical services to its international community of residents.

Barcelona Science Park (PCB)

The Barcelona Science Park is one of the benchmark ecosystems in Europe in research, technological transfer and innovation, specialising in the health sector:  pharmaceutics, biotechnology, medical technologies, food and cosmetics.

BCN Health Booster

BCN Health Booster is a three-year programme aimed at boosting companies in the health sector via access to a laboratory in the Barcelona Science Park and a specialist acceleration programme provided by Biocat.

 
Barcelona, a focal point for research
The key elements for the research system in Catalonia are the structures shaping the public R&D&I map, comprised of universities, research centres, large research infrastructure, hospital institutions, science and technology parks, reference networks and research groups. 
See the R&D&I public map in Catalonia.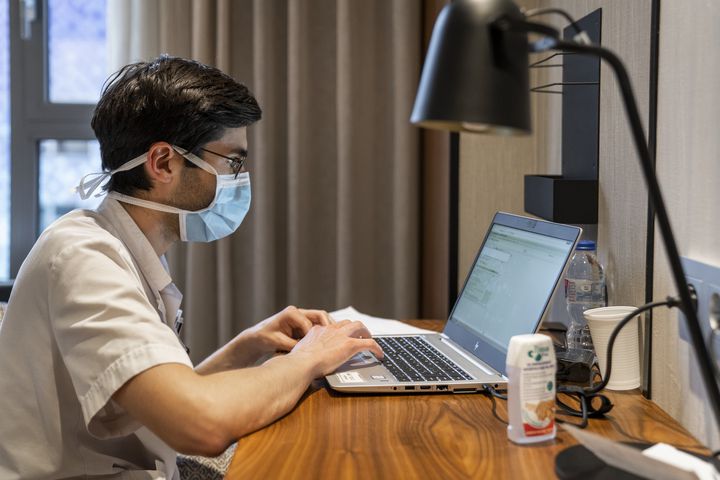 CERCA Centres

CERCA centres, created around the university system, carry out research geared to scientific and economic impact and to improving social and individual well-being.

CISC Centres

As the biggest public institution in Spain and the third biggest in Europe, the Spanish National Research Council (CISC) works towards developing scientific and technological progress.

ICREA

The talent recruitment programme that helps to attract and keep the best researchers in Catalonia.

Hospital institutions

Its aim is to respond to citizens' health issues via the field of biomedical research.

 

BIST

The Barcelona Institute of Science and Technology is a leading institution in multidisciplinary research that encompasses seven Catalan research centres of excellence. 

ICFO

An institution that works with photonics to meet health, energy, information, safety and environmental challenges.

ISGlobal

The Barcelona Institute of Global Health aims to deal with health challenges in the globalised world. 

 

FCRI

The Catalan Foundation for Research and Innovation works to promote scientific culture, scientific-technical vocations, public-private relations and entrepreneurship.