meet.barcelona
Visit and love it
La Maternitat
Download date: 11/08/2022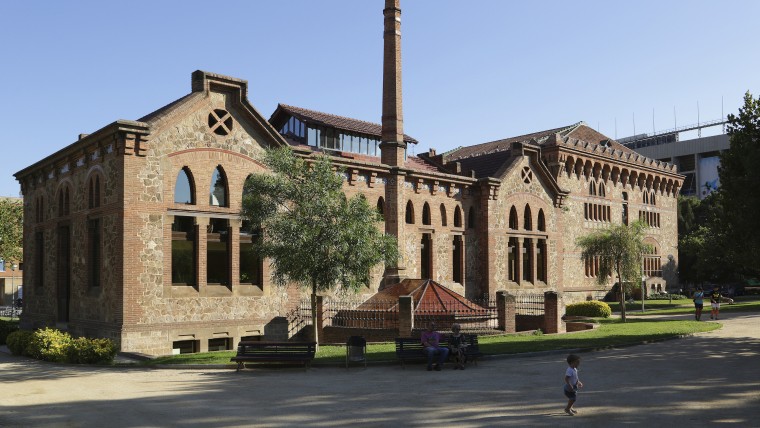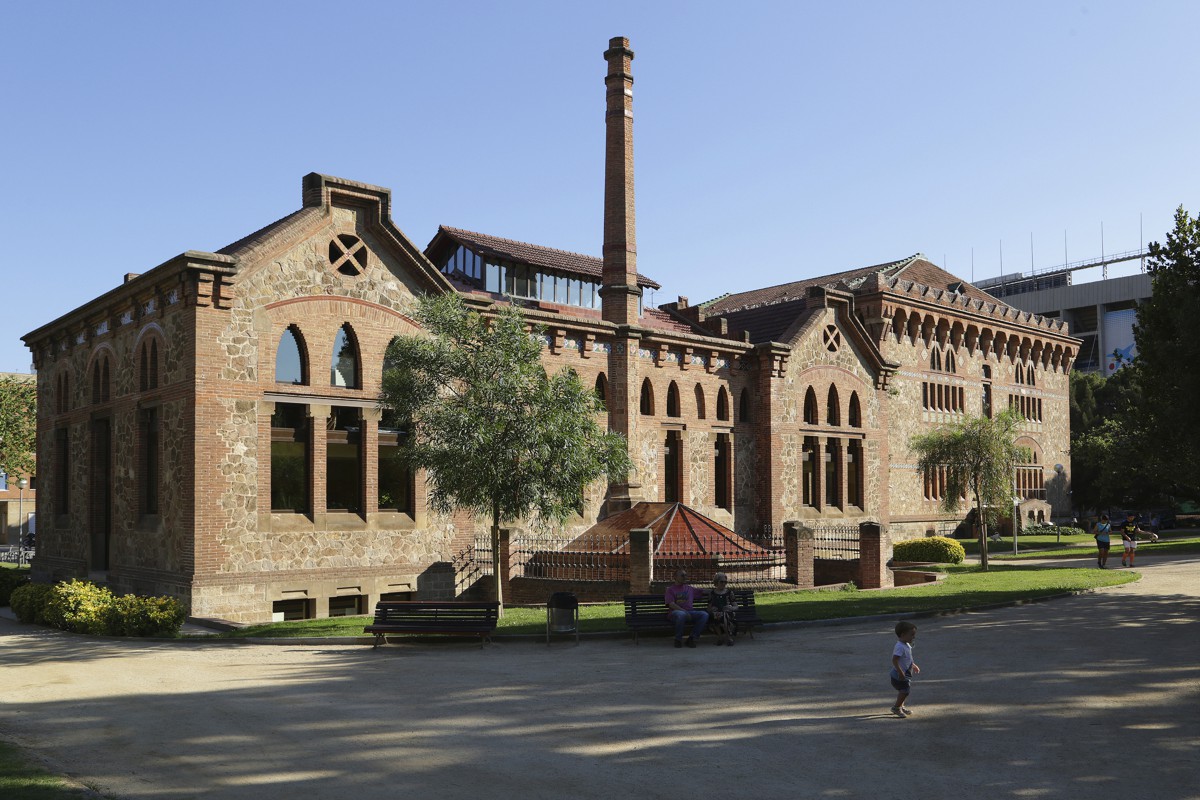 Those who are unfamiliar with Les Corts are sure to be surprised when they enter the park on the site of the old maternity hospital known as La Maternitat and discover the Modernista pavilions found there.
Cultural heritage
A pioneering hospital
The old La Maternitat hospital complex in the Les Corts district is very close to Camp Nou. Nowadays, this Modernista complex, formed by a number of pavilions, not only serves as a hospital but is also home to other institutions such as the Archives of the Provincial Council of Barcelona, the National University of Distance Education, a primary healthcare centre, a school, etc. Highlights include the buildings of the blue pavilion and the pink pavilion. Its biggest attraction, which delight both locals and visitors alike, are the gardens open to the public, which merge nature with architecture in a unique way. Features include the statue La maternitat, by sculptor Lluïsa Granero.
Built on the Can Cavaller estate in the late 19th century, the initial project for the structure of the complex and the pavilions, most of which are Modernista in style, was entrusted to Camil Oliveres i Cansaran, at the time the Provincial Council architect, who distributed the buildings throughout the space in accordance with the most advanced healthcare standards of the day. Following his death, the project was taken on by other architects. The buildings are made from exposed brick and decorated with polychrome ceramics in a synthesis of aesthetics and functionality typical of this architectural style.
Solidarity and care for the disadvantaged
The history of this complex is of great social and architectural value, as its aim was to provide care and assistance to the most disadvantaged people of that era: abandoned children and "secret" mothers. Because of the aims of the institution, the gardens were designed to try to make the sick people's stay as pleasant as possible so, today, visitors are able to enjoy the numerous species of trees found in the park, such as the tall date palms and what is probably the tallest magnolia tree in Barcelona, measuring more than twelve metres tall and fifteen metres wide. La Maternitat is a historical site that is full of charm where visitors can relax and observe the comings and goings of the neighbourhood from beneath the shade of the trees.
Translator of

:
Location and contact
Location and contact
La Maternitat
Address:

C Sabino Arana, 1
Districte:

Les Corts
Neighborhood:

la Maternitat i Sant Ramon
City:

Barcelona
Discover other related points of interest