meet.barcelona
Visit and love it
Quadrat d'Or
Download date: 09/11/2023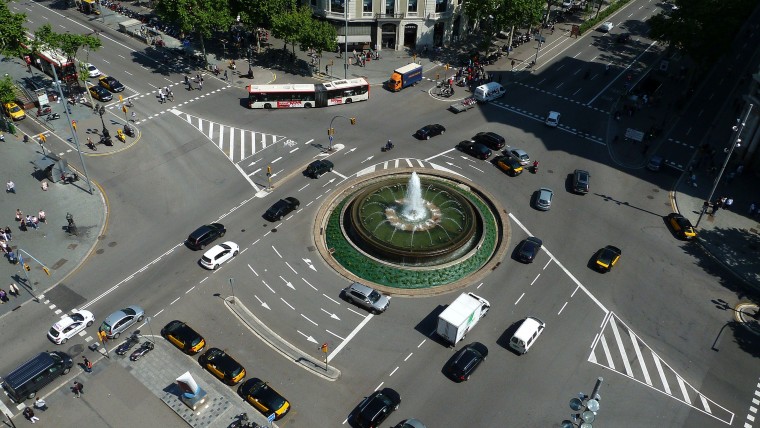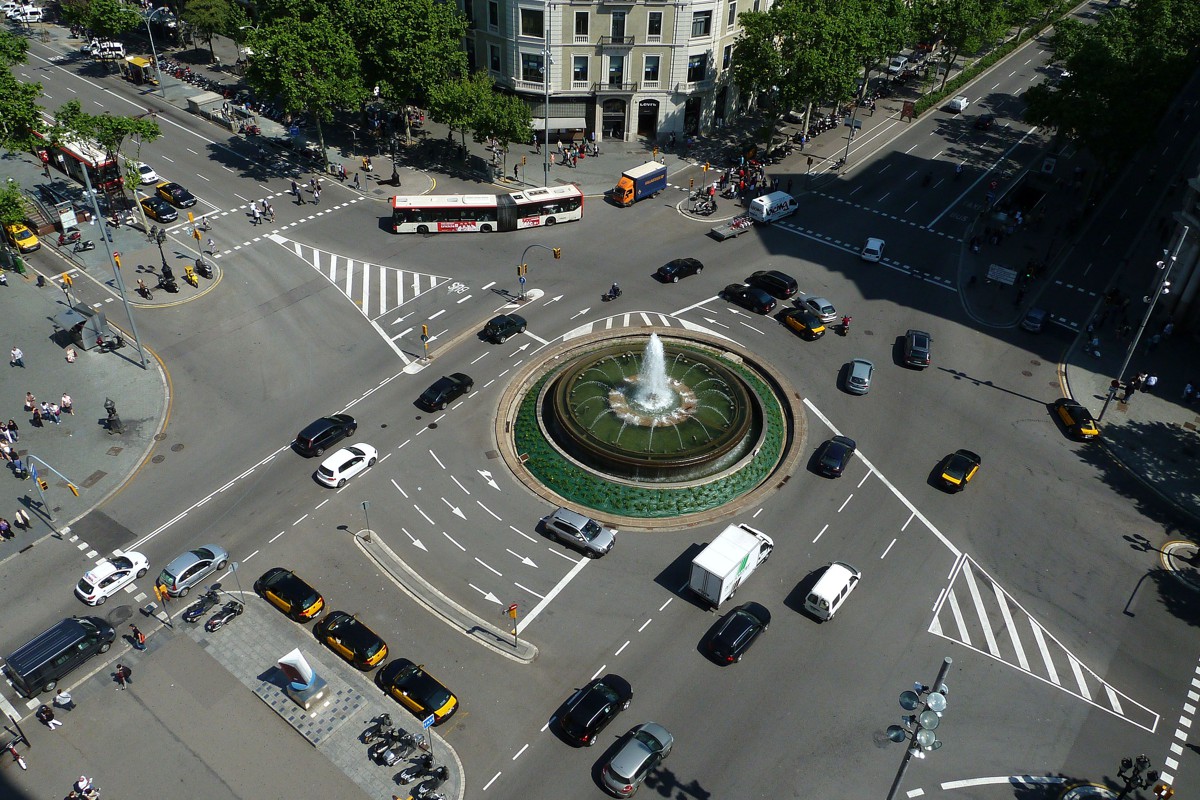 A wealth of architecture designed by Gaudí, Puig i Cadafalch and Domènech i Montaner is concentrated in the Eixample's Quadrat d'Or, or Golden Square, the heart of Modernisme in Barcelona.
Urban spaces
The splendour of Modernisme
The Barcelona of wealthy businessmen at the end of the 19th century and beginning of the 20th unfolds in Eixample's famous Quadrat d'Or, the Golden Square with its gems of Modernista architecture. Bordered by Carrer Aribau and Passeig de Sant Joan, by Avinguda Diagonal at the top and Plaça de Catalunya at the bottom, its main artery is the famous Passeig de Gràcia, an avenue of leisure for the well off at the start of the 20th century.
A time for the bourgeoisie
The demolition of the walls that were suffocating the old Barcelona in 1863, marked the beginning of its expansion and the new Eixample district, designed by the town planner Ildefons Cerdà. Wealthy families moved to this new neighbourhood, giving rise to an almost fantastical landscape, as you can see by taking a walk round its streets.
The Quadrat d'Or takes us back to that time when bourgeois families competed to have the most luxurious and extravagant house, and the most renowned architects of the day, such as Antoni Gaudí, Josep Puig i Cadafalch and Lluís Domènech i Montaner competed to build it. This competition gave rise to marvels in the form of Modernista buildings with a refined style and impressive facades, not holding back with ceramics and other materials like wrought iron, wood and glass. Every facade has multicoloured stained glass, with flowers and intricate patterns, large windows in organic shapes, and majestic doors. A real spectacle for the eye and the memory, and a legacy of luxury and Modernisme.
Translator of

:
Location and contact
Location and contact
Quadrat d'Or
Address:

C Consell de Cent, 353
Districte:

Eixample
Neighborhood:

la Dreta de l'Eixample
City:

Barcelona
Discover other related points of interest