meet.barcelona
Visit and love it
La Sagrera
Download date: 11/08/2022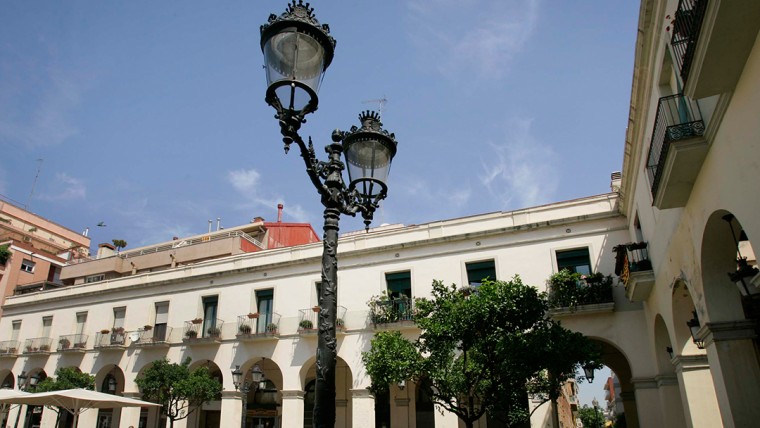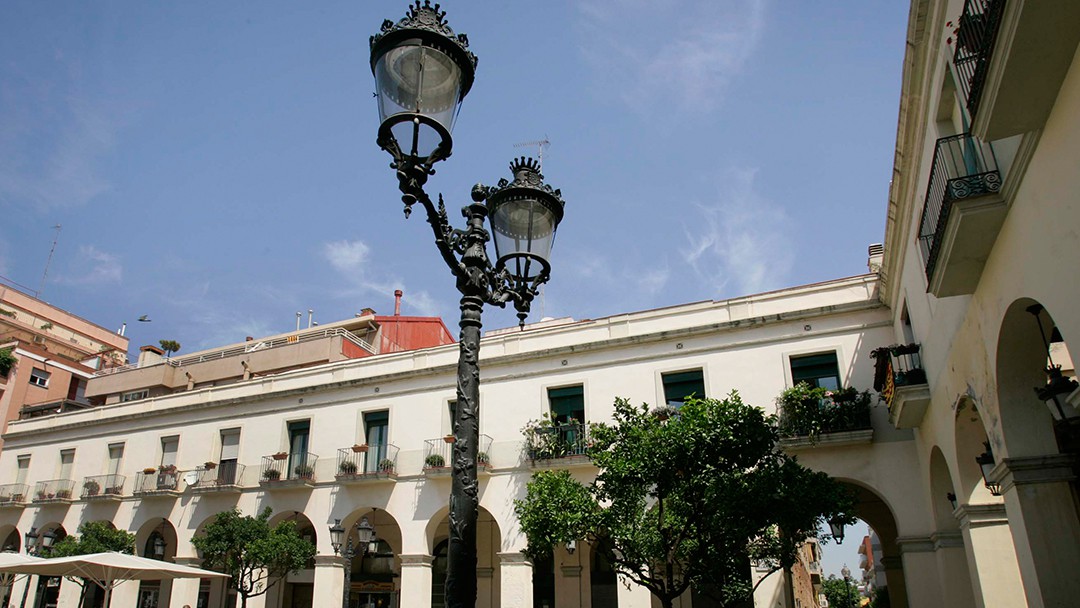 A rural community that became an industrial neighbourhood, La Sagrera has been able to preserve the treasures of its past while joining in the cosmopolitan city's dynamism.
Urban spaces
Sacred land
La Sagrera's origins are rather curious. It grew up on land around the churches that was sagrat, or sacred, and under the protection of the clergy. When it was a rural community, the farmers stored the harvest in the church silos, called sagrers because, being on a sacred site, they were protected from war and pillage. The popular, hard-working consciousness of the neighbourhood is something that has been maintained over the years.
Industrialisation brought factories to La Sagrera, like La Pegaso, which has now been turned into a municipal park, the long-gone Farinera l'Esperança, a flour mill, and the Ivanow paint factory which, after housing a number of different companies, is now the Nau Ivanow, an art and creation centre.
These are vestiges of an industrial era intimately linked to the growth of Avinguda Meridiana, the main road through the neighbourhood. 15 Its easily identifiable tall blocks of flats, some more than 15 storeys high, have become an icon of this entrance to Barcelona.
Neighbourhood treasures
Yet La Sagrera's lovely little old quarter, tucked away behind the concrete tower blocks and centred round Plaça Masadas, is a peaceful haven that still maintains the tranquility of a family neighbourhood. Plaça de l'Assemblea de Catalunya and Parc dels Jardins d'Elx offer a green space s open to the neighbourhood.
An opportunity to contemplate and enjoy a historic centre that has revealed treasures including Roman remains unearthed during the excavation work for the new train station, one of the largest in Europe.
Translator of

:
Location and contact
Location and contact
La Sagrera
Address:

C Ciutat d'Elx, 8
Districte:

Sant Andreu
Neighborhood:

la Sagrera
City:

Barcelona
Discover other related points of interest