meet.barcelona
Visit and love it
Parc Central de Nou Barris
Download date: 11/08/2022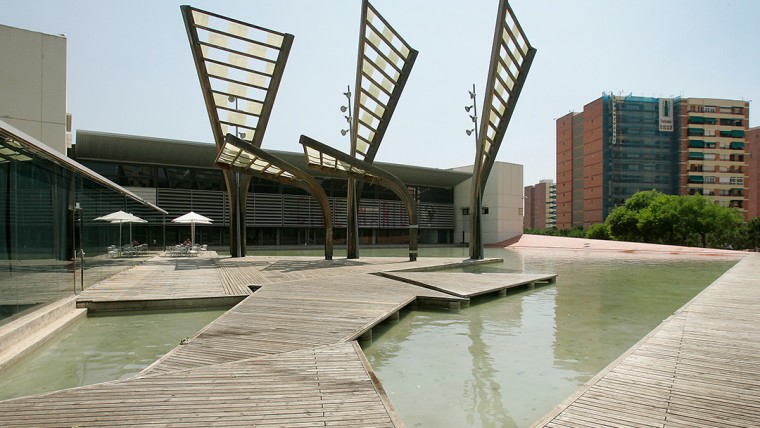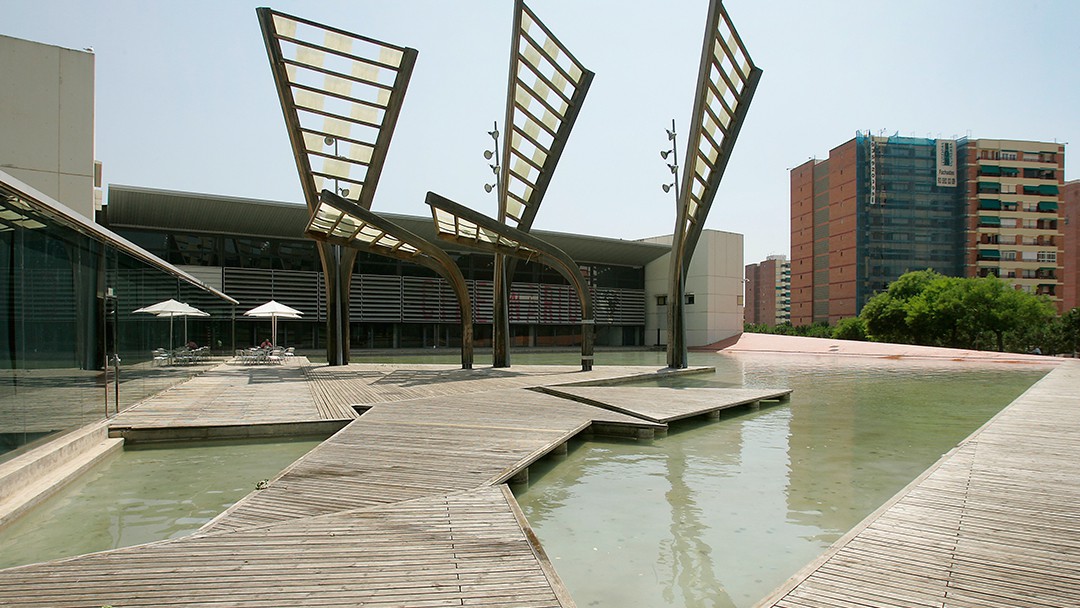 Parc Central de Nou Barris is one of the biggest in the city and an unrivalled green zone, with more than 30 different tree species.
Urban spaces
Urban nature
Poplars, acacias, magnolias and so on. The green lung which is Parc Central de Nou Barris is an enormous place in which to be in touch with nature, and proves that it is possible to relax at the edge of a lake in the middle of the city.
Designed by Carme Fiol and Andreu Arriola, the park was opened at the end of the 1990s. Within its almost 18 hectares you can find many pleasant spots, as well as neighbourhood service buildings. The former Santa Creu asylum, which dates from the end of the 19th century, is today a busy place, home to the public library, the municipal archives and the Nou Barris Council.
Lakes and old constructions
The two lakes, divided by Passeig de Fabra i Puig, are another of this park's attractions and many local residents come to play or spend a quiet moment here. The 30 plus species of trees and the 130 palms provide a place for learning and relaxing in.
The former Dos Rius aqueduct, which crosses over the lake to join Nou Barris with Horta-Guinardó, and the old country houses of Can Carreras and Can Ensenya, are a little bit of history to be enjoyed in the open air.
Translator of

:
Location and contact
Location and contact
Parc Central de Nou Barris
Address:

Pl Major de Nou Barris, 1
Districte:

Nou Barris
Neighborhood:

la Guineueta
City:

Barcelona
Phone number

010 (Tel.)

Links
Discover other related points of interest