meet.barcelona
Visit and love it
Castell de l'Oreneta Park
Download date: 11/08/2022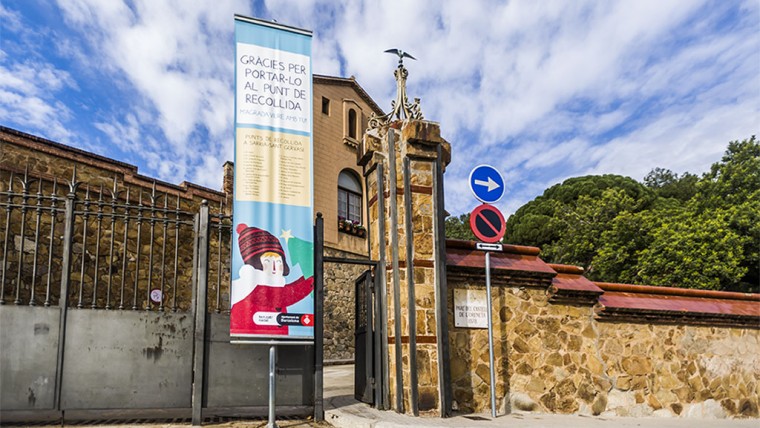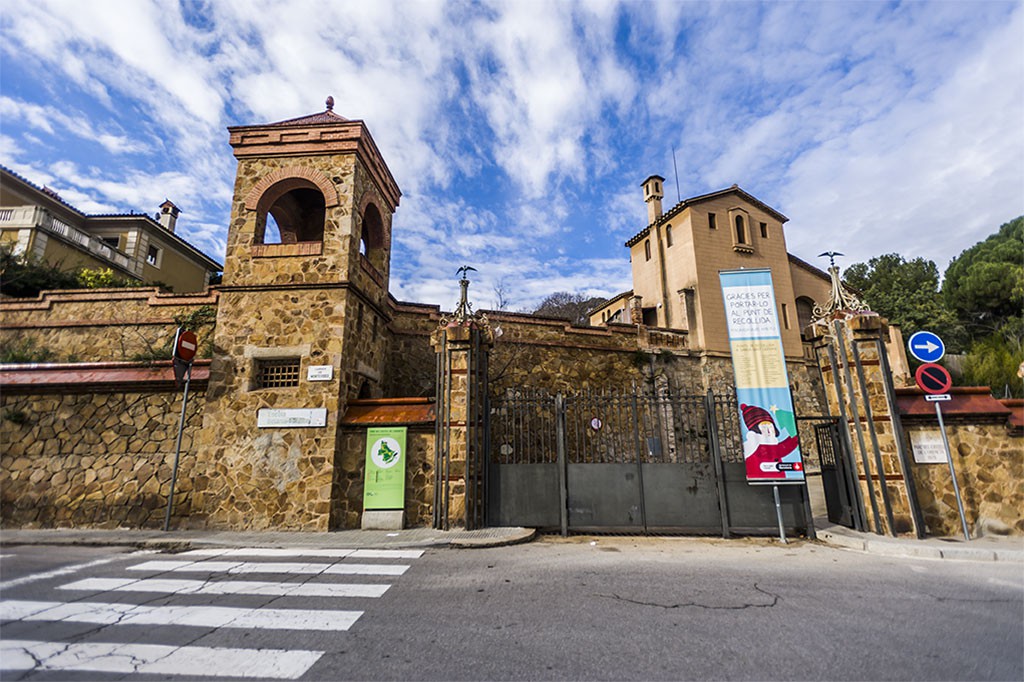 You don't need to leave Barcelona to go on a forest walk: Castell de l'Oreneta park is a green space that connects the city with the Collserola mountain range
Free time and leisure
A park with something for everyone
Spending a day in the park, alone or with family, is an excellent option for outdoor recreation. There are lots of things to do here: one can take a stroll, go running, enjoy the exceptional views of the city, visit the ruins of the castle built by the powerful Tous family during the 1880s and partially
destroyed during the Civil War, enjoy an organic meal made from local products, take the children for a pony ride or else jump on board the miniature train. There is also a horse-riding centre where you can take riding lessons, and there are also specific areas for dogs. The park offers an endless list of activities for both young and old.
Mediterranean vegetation
The Castell de l'Oreneta park has a typically lush Mediterranean forest with white pines, stone pines, cork and other oaks, carob trees and a rich undergrowth of shrubs (Spanish broom, boxtree, viburnum, strawberry tree, mastic) and aromatic plants such as thyme, bay leaf and lavender. All these native species coexist with planted species such as
eucalyptus, cypress, cedar and hackberry and trees that attest to the park's agricultural past: orange, medlar, almond and olive trees.
Translator of

:
Location and contact
Location and contact
Castell de l'Oreneta Park
Address:

C Montevideo, 45
Districte:

Sarrià-Sant Gervasi
Neighborhood:

Sarrià
City:

Barcelona
Phone number

010 (Tel.)

Links
Timetable and prices
Timetable
Period
Dies
Hores
de l'1 de novembre
al 31 de març
Tots els dies
de 10:00 h a 19:00 h
de l'1 d'abril
al 31 d'octubre
Tots els dies
de 10:00 h a 21:00 h
Discover other related points of interest