meet.barcelona
Visit and love it
Pavelló de la República
Download date: 11/08/2022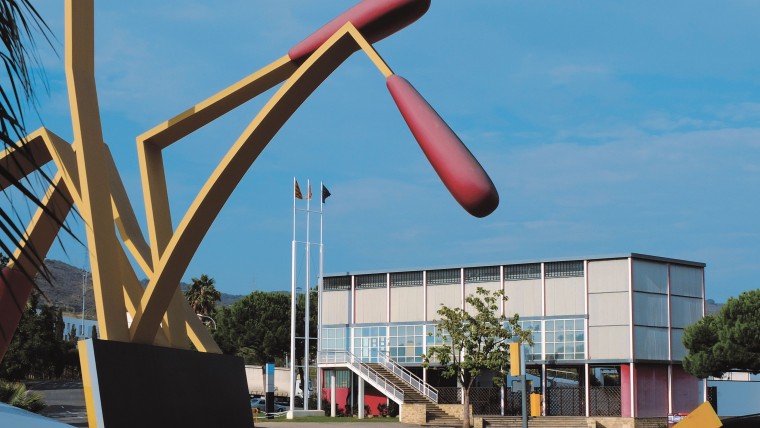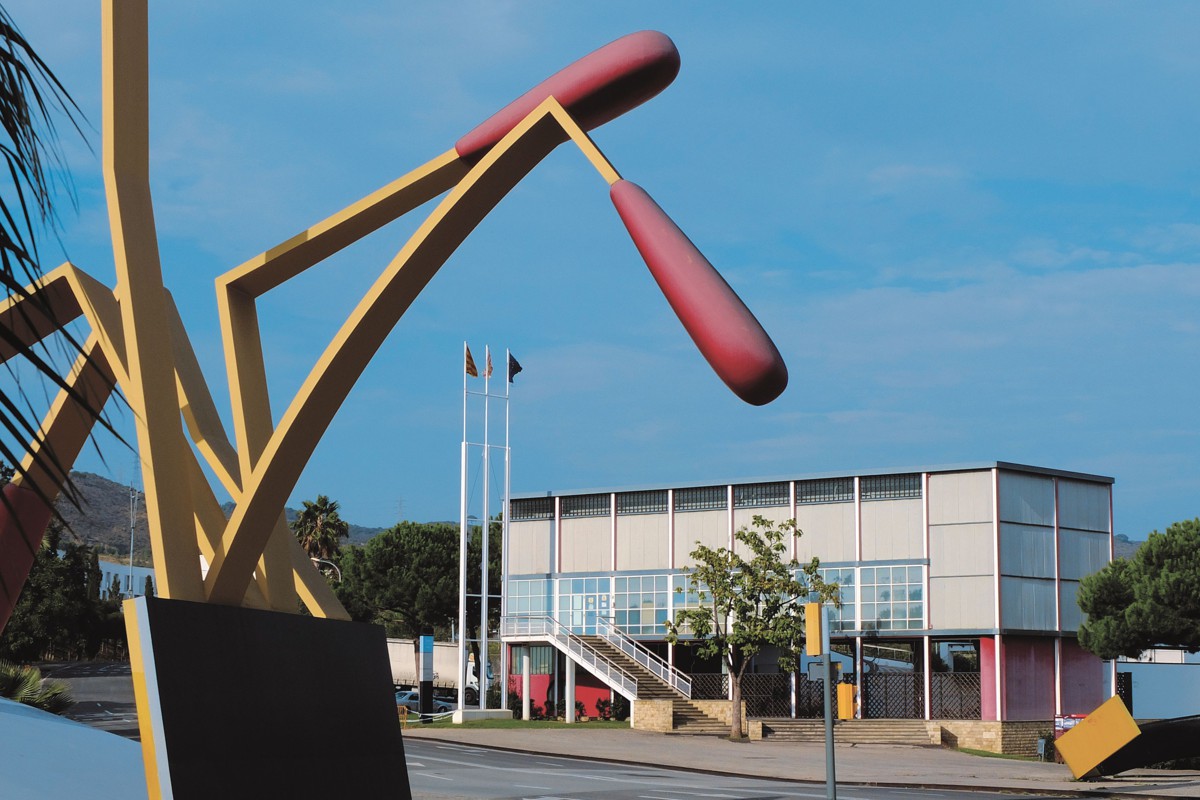 A symbol of pacifism and the anti-war movement, the Pavelló de la República is a replica of the Pavilion of the Spanish Republic which was built for the Universal Exposition in Paris in 1937.
Cultural heritage
A symbolic replica
The Pavelló de la República, now a library, is situated at one end of the La Clota neighbourhood in the heart of the Horta district. It is a replica, created in 1992, of the Pavilion of the Spanish Republic constructed in Paris to represent Spain at the 1937 Universal Exposition. Those responsible for the original building were the architects Josep Lluís Sert and Luis Lacasa, and it was an architectural landmark in its day, due to its rationalist style, very much in line with the avant-garde of the era. It was also a hugely symbolic building, very much against the Civil War being waged in Spain at that time. In 1992, the architects Espinet i Ubach created an exact replica, using the same precarious materials that were used in the 1930s, to produce a building just like the original: a large empty container, almost without walls, through which a route was marked. The compartments close by means of metal structures, with glass on the first floor and fibre-cement on the second.
Art and the anti-war movement. It should be pointed out that, as an anti-war and anti-fascist symbol, the original pavilion displayed some important artworks inside, such as Pablo Picasso's Guernica, a 1:1 scale replica of which can be found in the current pavilion; The Harvester by Joan Miró; and the Font de Mercuri by Alexander Calder, which is now on display in the Fundació Joan Miró.
This pavilion is currently home to the Centre for International Historical Studies and the Pavelló de la República Library, which houses a collection of international importance on the Second Republic, the Spanish Civil War, Francoism, exile and the transition to democracy in Spain and Catalonia.
Translator of

:
Location and contact
Location and contact
Pavelló de la República
Address:

C Jorge Manrique, 9
Districte:

Horta-Guinardó
Neighborhood:

la Vall d'Hebron
City:

Barcelona
Discover other related points of interest