meet.barcelona
Visit and love it
Sarrià
Download date: 02/12/2022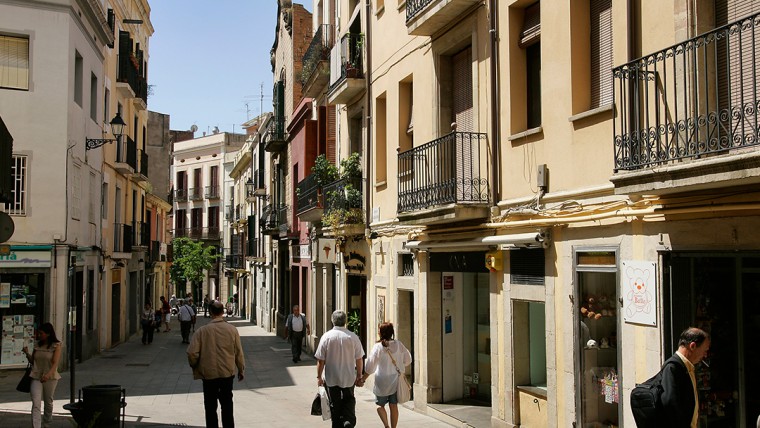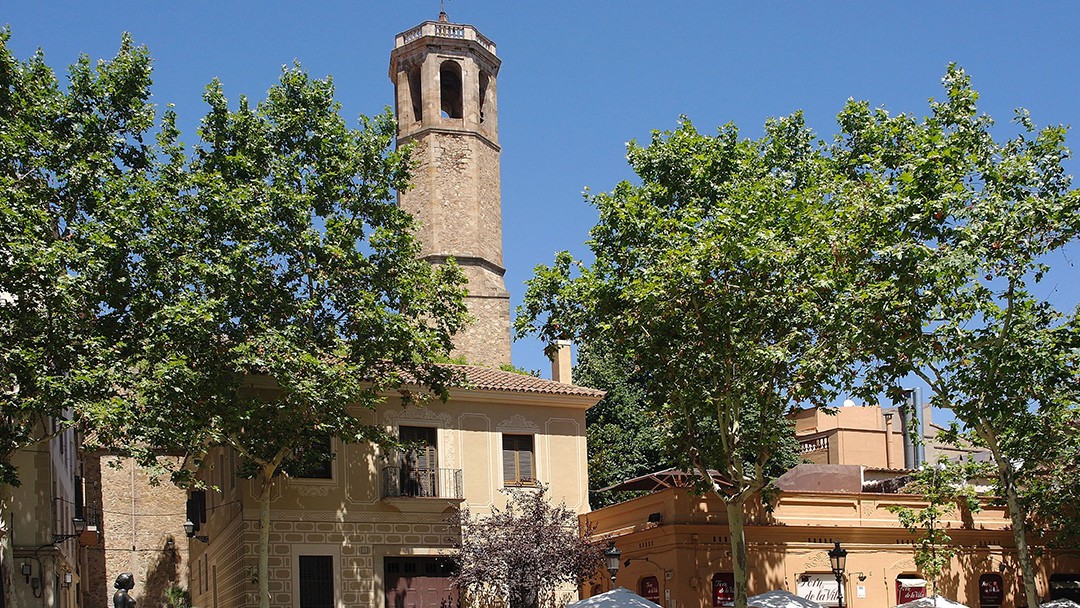 Formerly a village separate from the city, Sarrià is a charming, sweet and very literary neighbourhood, with a network of squares and small streets that seem to have stopped in time.
Urban spaces
Small-town spirit
The Sarrià neighbourhood still has the small-town air that so enthused the Catalan bourgeoisie in the 19th century: little streets and squares built around the high street, Carrer Major, narrow pavements on streets where neighbours greet one another as they pass by. Thanks to the craftsmen and middle classes who built their summer houses here, Sarrià became one of the most prosperous parts of Barcelona. The architecture reflects this splendour through the houses, many of them Modernista constructions, that can be found in the, on Passatge Mallofré or in Plaça Sant Vicenç.
Sweet, poetic walks
Near Plaça de Sarrià is Casa Orlandai , today the district's civic centre and a Modernista gem, with interior decoration and stained glass windows that make it worth visiting and even a having a coffee in the interior terrace. Taking a stroll round Sarrià would not be the same without stopping to admire the mouth-watering window displays at the Foix cake shop, a veritable institution in the neighbourhood. With over 125 years of history behind it, this patisserie has sweetened the life of many Barcelona folk. The writer J. V. Foix, the son of its founder, swapped sweets for poems to become one of the leading literary lights of the Catalan arts. Moving from pastries to fried potatoes at Bar Tomàs, on Carrer Major, you can try what are considered to be the best patates bravesin the city.
Sarrià was independent until 1921, when it was annexed by Barcelona. Despite that, it has retained its spirit of independent amid big Barcelona. Strolling round its squares and streets, pay attention to the houses and shops: they whisper the history of a small town that remains faithful to its essence.
Translator of

:
Location and contact
Location and contact
Sarrià
Address:

C Major de Sarrià, 63
Districte:

Sarrià-Sant Gervasi
Neighborhood:

Sarrià
City:

Barcelona
Discover other related points of interest