Visit and love it
Shops to discover

Surprising places to go shopping
Barcelona is an ideal city to go shopping in. It has 21 shopping hubs, 30 food and 3 non food markets, 9 shopping centres and 32.000 shops spread round its 10 districts.
It is surprising how many Modernista establishments there are that are still in perfect condition, and many more that hide surprises: the unique character of the buildings that house them, for example, or the history revealed by the shop counters.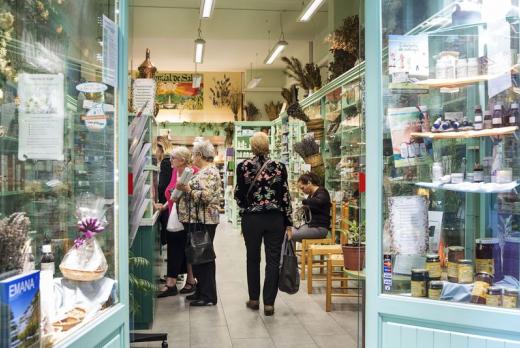 Barcelona Shopping City
Barcelona is Catalonia's capital and its shopping capital too, with all kinds of shops selling anything you can imagine. In 1999 the local tourist board, Turisme de Barcelona, set up the Barcelona Shopping Line office to promote the city internationally as a shopping destination. This includes a 5 km network of the most emblematic shopping streets.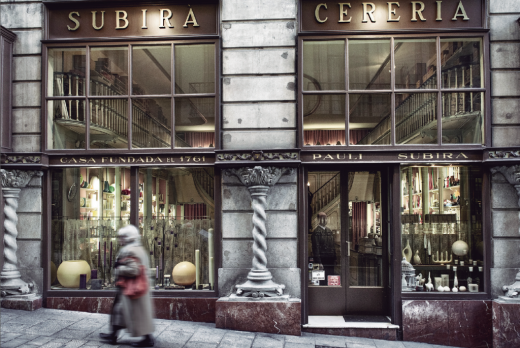 Not to be missed
Among Barcelona's small and medium-sized shops an important role is played by the centennial establishments, some of which preserve their Modernista decor. They can be found in every district and are deeply rooted in their neighbourhoods. They have seen history flow past and different generations have passed through them.
+ Iconic shops route. The online guide to Barcelona's Iconic Shops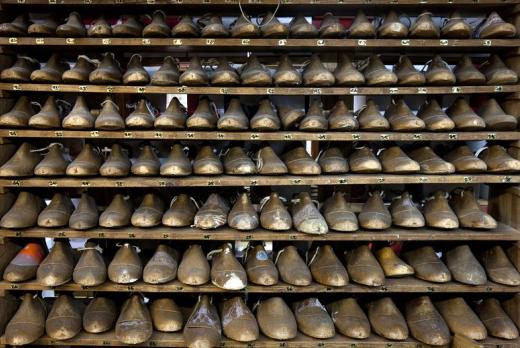 Catalan crafts
Traditional earthenware pottery, leather accessories, designer jewellery in various materials, glass and wrought iron, paintings, sculptures and the list goes on. Handmade products in all their varieties can be found in little shops, especially in Ciutat Vella and Gràcia. They stock lots of Modernista-inspired designs, architectural reproductions and gift books.