meet.barcelona
Visit and love it
La Farinera del Clot
Download date: 27/03/2023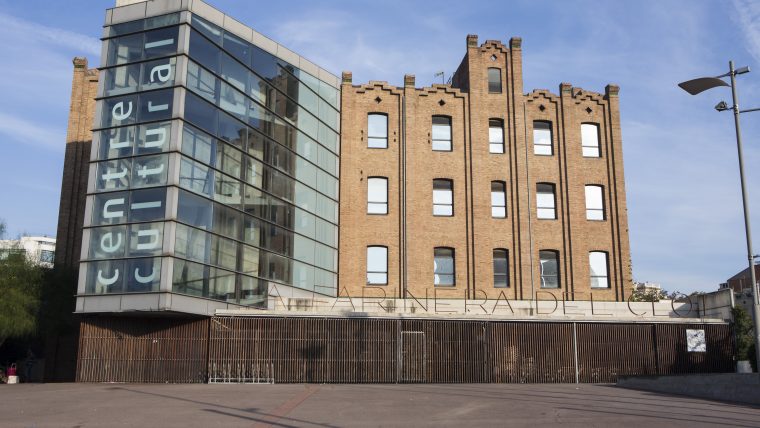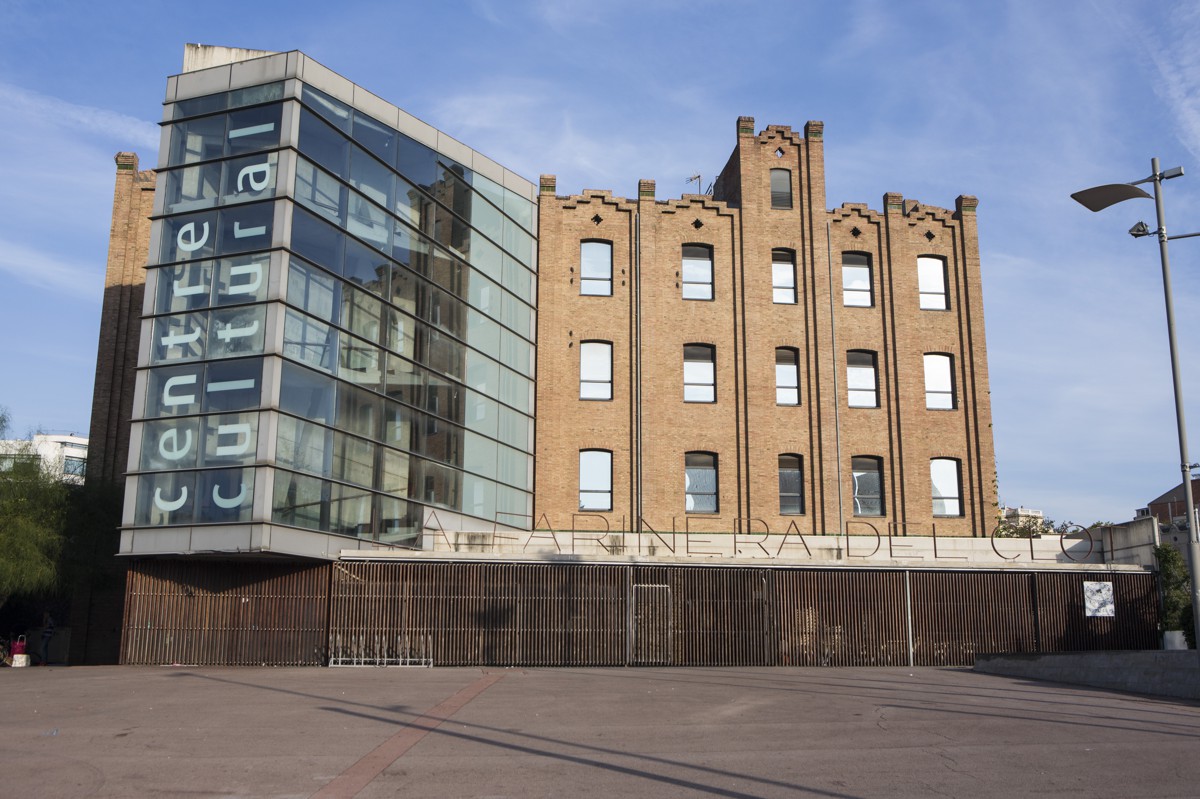 The Centre Cultural La Farinera del Clot is an old flour mill that today has been turned into a district, as well as a city, social and cultural facility open to everyone.
Cultural heritage

Accessibility

Accessible for people with physical disabilities
Culture as a revitalising agent
Along with the Espai Antoni Miró Peris neighbourhood centre, La Farinera is run by the Federació d'Entitats del Clot-Camp de l'Arpa association federation. All kinds of events and activities are held there, including courses, talks, exhibitions, book presentations, history classes, competitions, theatrical performances and concerts. With rooms for public use as well, it is a centre that is revitalising the neighbourhood.
The city's biggest flour mill
La Farinera del Clot is a brick complex that dates from the middle of the 19th century. It consists of two buildings used for making and storing flour and was once one of the country's major flour mills. The style is Modernista and it is protected as a Cultural Asset of Local Interest. The renovation in 1995 added some modern features that have respected and enhanced the site as a whole.
Translator of

:
Location and contact
Location and contact
La Farinera del Clot
Address:

Gran Via de les Corts Catalanes, 837
Districte:

Sant Martí
Neighborhood:

el Clot
City:

Barcelona
Phone number

932918080 (Tel.)

Links

Email: informacio@farinera.org
Timetable and prices
Timetable
Period
Dies
Hores
Del 12 setembre al 8 juliol
De dilluns a divendres
de 09.00 h a 22.00 h
Dissabte excepte 8 abril
de 10:00 h a 14:00 h i
de 16:00 h a 20:00 h

Estiu 2022:

Del 9 juliol al 31 juliol

De dilluns a divendres
de 09.00 h a 22.00 h
De l'1 agost al 31 agost
Tots els dies tancat

Tancat

De l'1 setembre a l'11 setembre
De dilluns a divendres
de 09.00 h a 22.00 h
Discover other related points of interest