meet.barcelona
Visit and love it
La Torre Glòries
Download date: 27/03/2023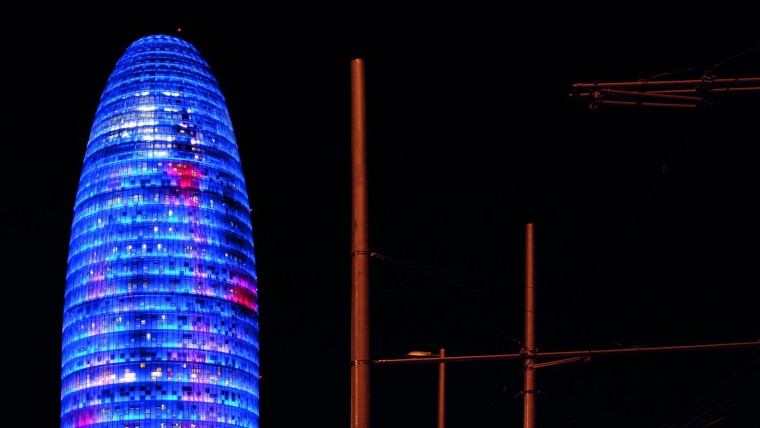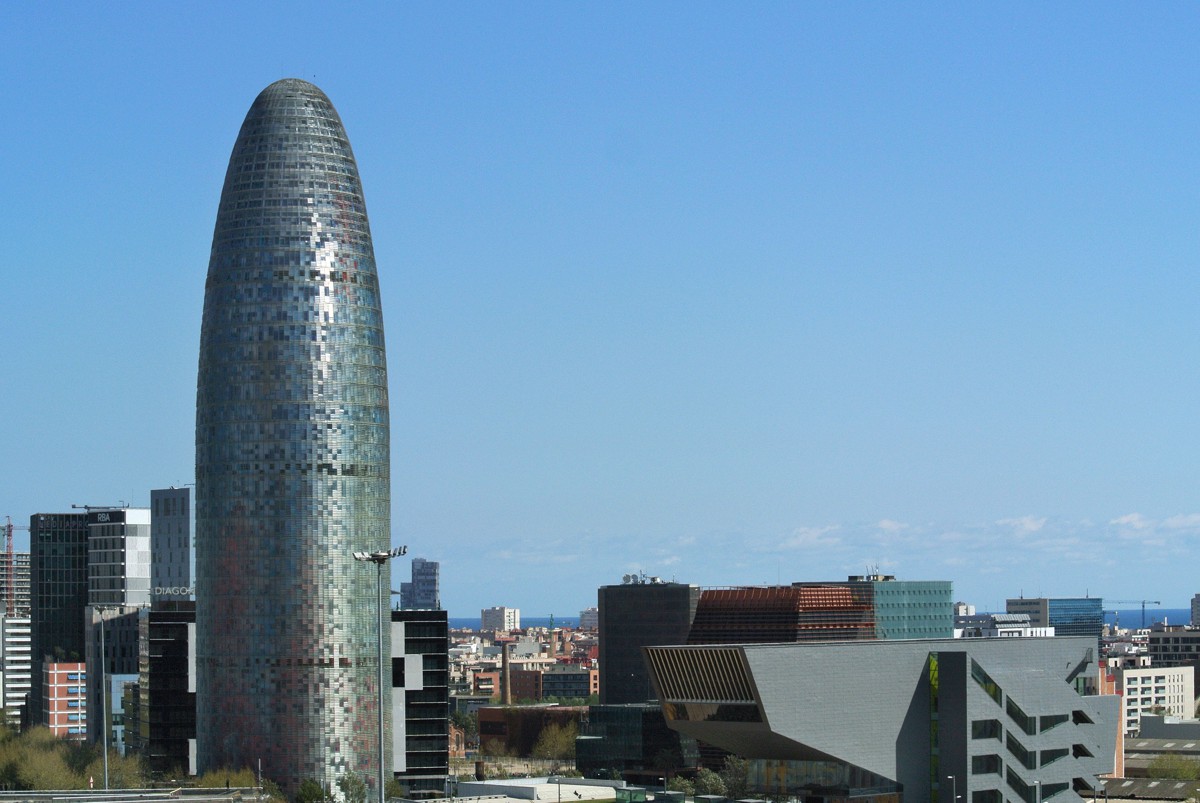 The 144 metre high building that the French architect Jean Nouvel designed for Plaça de les Glòries Catalanes is one of the most modern icons in Barcelona.
Cultural heritage
Height, colour and design
It is 144 m high and made of steel and glass. Circular, lacking interior columns and with colours as changeable as the Mediterranean. The Torre Agbar is the gateway to Sant Martí, which has been converted into Barcelona's technology district.
French architect Jean Nouvel worked with a studio of Catalan architects, b720, to design the tower, which is the third tallest building in the city.
He took his inspiration for the design from the rounded shapes of the peaks of Montserrat mountain and the pinnacles of the Sagrada Família. Two of the city's main symbols merged in the architect's mind to create a new one that has earned a place in the city's iconography on its own merits.
A sustainable tower
The Torre Glòries is a smart building that meets all the requirements of energy efficiency, by having an exterior facade covered with photovoltaic panels and making use of groundwater. In 2011, the European Commission gave it the green building award.
Translator of

:
Location and contact
Location and contact
La Torre Glòries
Address:

Av Diagonal, 209*211
Districte:

Sant Martí
Neighborhood:

el Parc i la Llacuna del Poblenou
City:

Barcelona
Discover other related points of interest