meet.barcelona
Visit and love it
Museu del Perfum
Download date: 27/03/2023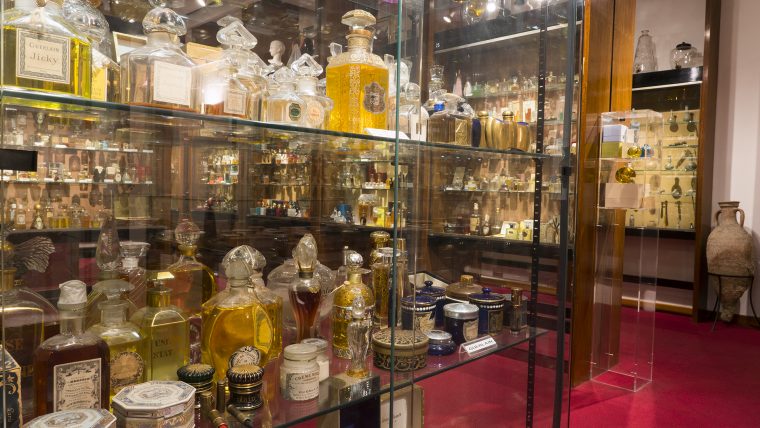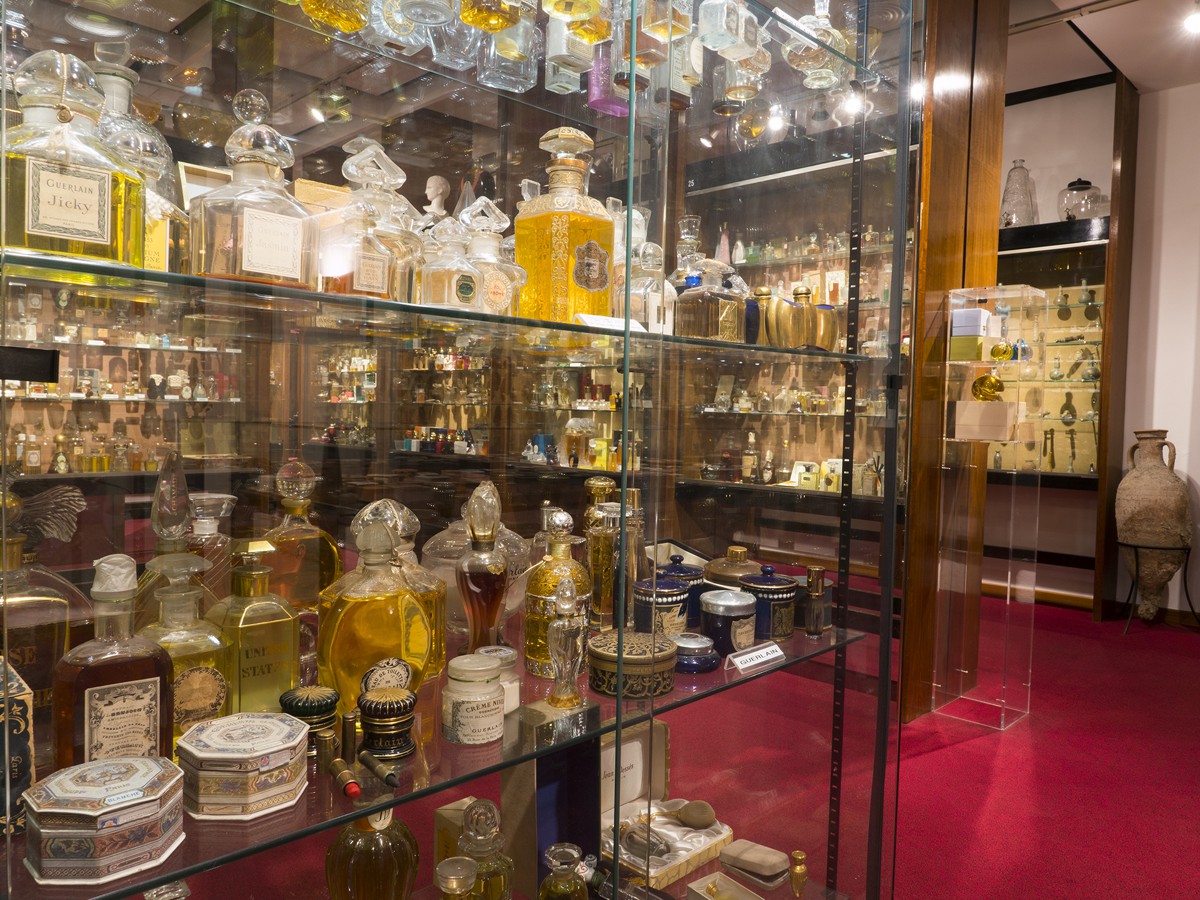 The Perfume Museum on Passeig de Gràcia offers a tribute of sight to smell with a tour of the perfume tradition and its relationship with art.
Museums

Accessibility

Accessible for people with physical disabilities
A universe of fragrances
The Perfume Museum opened in 1961, in the heart of Passeig de Gràcia, with the aim of introducing the general public to the universe of scents and fragrances, and showing them that this is just another manifestation of culture over the course of time.
Senses turned into art
Its collection, which ranges from thousand-year-old Greek, Egyptian and Arabian containers to the latest productions, shows how perfume has always been very closely linked to human sensitivity. The elegant materials used to make them, such as china and crystal, can be seen in the bottles from the 16th and 19th centuries , notably two that belonged to Marie Antoinette.
The exhibition also focuses on perfume as a commercial product. It includes more than 10,000 containers, among which the Roi Soleil (Sun King), bottle designed by the artist Salvador Dalí, stands out, as do some of iconic brands such as Dior or Guerlain.
Translator of

:
Location and contact
Location and contact
Museu del Perfum
Address:

Pg Gràcia, 39
Districte:

Eixample
Neighborhood:

la Dreta de l'Eixample
City:

Barcelona
Phone number

932160121 (Tel.)
932160146 (Fax)

Links

Email: museu@museudelperfum.com
Timetable and prices
Timetable
Dies
Hores
Preus
de dilluns a divendres
de 10.30 h a 14.00 h

Entrada general de: 5 €

Entrada Reduïda: 3 €
Observacions
Ubicació: Interior Perfumeria RegiaTanca a l'agost.El museu exposa una extensa mostra de gairebé 5.000 envasos de perfums i essencies de diferents cultures i civilitzacions, des d'envasos protohistòrics i egipcis fins a ceràmiques gregues, vidres romans púnics, àrabs i orientals.
Discover other related points of interest