meet.barcelona
Visit and love it
Tamaia viure sense violencia SCCL
Download date: 30/09/2022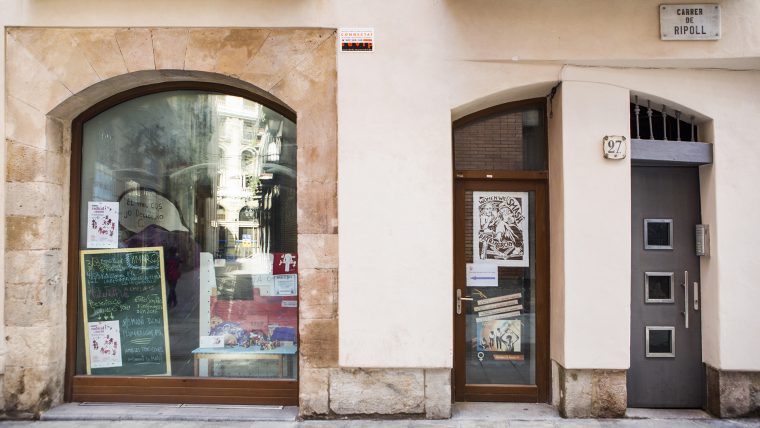 Urban spaces
The TAMAIA project work association is part of the active genealogy of women who have worked in the defence of freedom and women's rights against patriarchal violence. The main duty is to support women seeking help to get away from the violence. Tamaia is in Ca La Dona, a benchmark feminist space in the city.
Translator of

:
Location and contact
Location and contact
Tamaia viure sense violencia SCCL
Address:

C Ripoll, 25
Districte:

Ciutat Vella
Neighborhood:

el Barri Gòtic
City:

Barcelona
Phone number

934120883 (Tel.)
933010562 (Tel.)
900900120 (Telèfon 24 h Contra la Violència Masclista)

Links

Email: comunicacio@tamaia.org
Observacions
Entitat ubicada a Ca la Dona.
Discover other related points of interest