meet.barcelona
Visit and love it
Castell de Torre Baró
Download date: 11/08/2022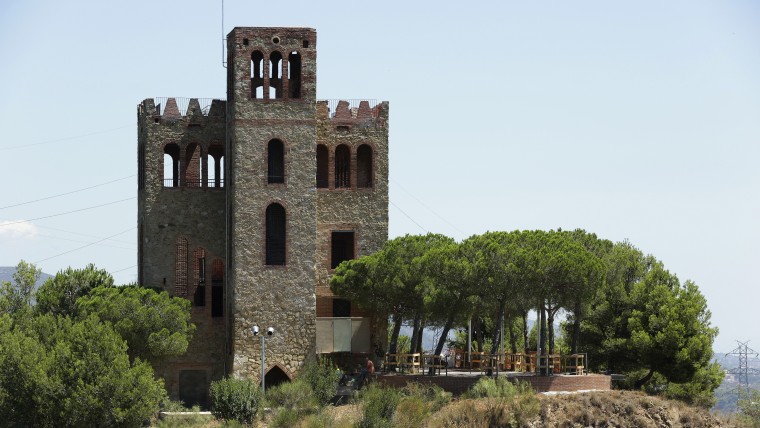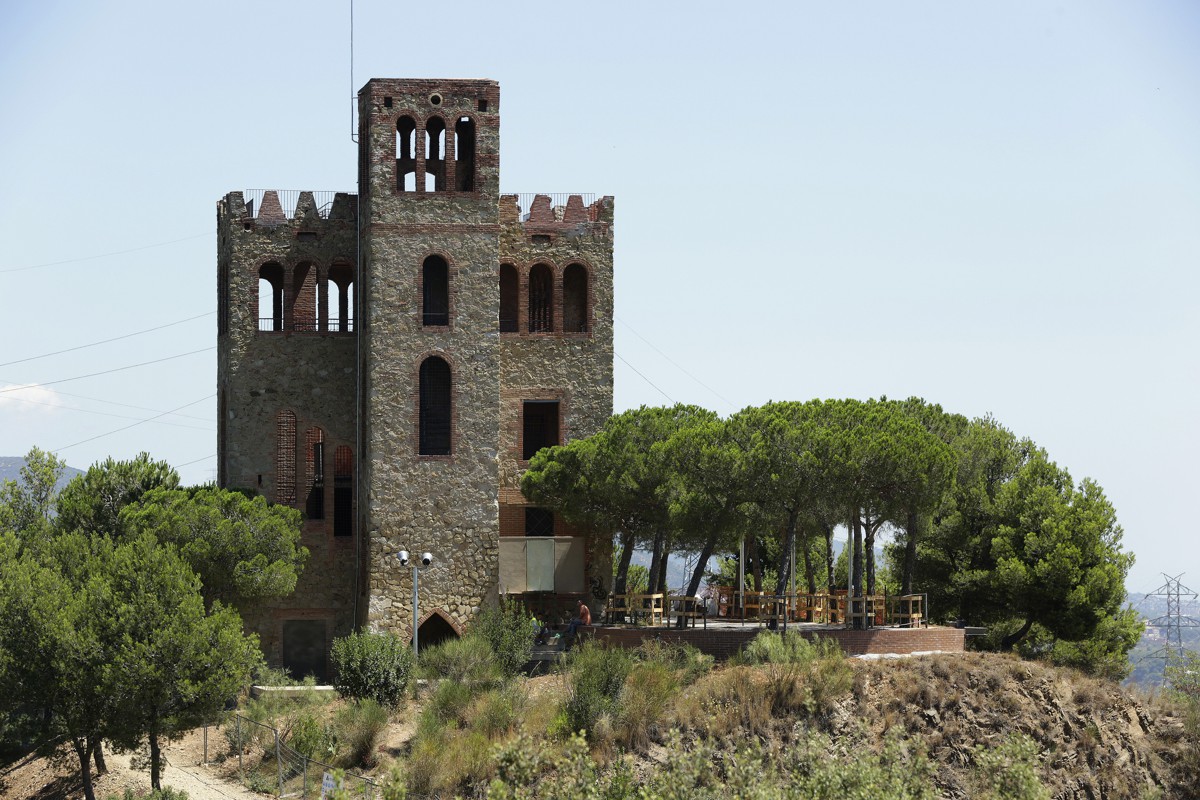 Visible from many parts of the city, Torre Baró Castle is one of the icons of the Nou Barris district.
Cultural heritage
A historical name
Now one of Nou Barris most iconic symbols, Torre Baró Castle stands between the Roquetes and Torre Baró neighbourhoods. The name "Torre Baró" actually comes from another "torre" that no longer exists and stood on the site of the metro station, a mansion that belonged to Baron Pinós, the Baró de Pinós in Catalan, until it was destroyed in 1714 during the War of the Spanish Succession.
A privileged viewpoint
Despite its medieval appearance, the Castell de Torre Baró, which dominates the neighbourhood, was built at the start of the 20th century. It was part of a plan to create a hotel at the centre of an urban development in the area, but the plan did not work and was abandoned before the building work was finished. Finally, in 1989, it was restored and declared a historical heritage site by Barcelona City Council, with a magnificent viewpoint being built round it.
Today it is a Parc de Collserola environmental education and information point. Among other activities, it offers guided tours of the castle, itineraries for discovering the surrounding area and education workshops for all ages. It is one of the best viewing points in Barcelona, offering visitors the chance to look out over Nou Barris, Horta, Sant Andreu, Sant Martí and, beyond them, the River Besòs and the foothills of Collserola, with the towns of Santa Coloma, Sant Adrià and Badalona.
Translator of

:
Location and contact
Location and contact
Castell de Torre Baró
Address:

Carretera Alta de les Roquetes, 309*311
Districte:

Nou Barris
Neighborhood:

Torre Baró
City:

Barcelona
Phone number

664044079 (i visites comentades i activitats per a escoles)

Links

Email: castell_torrebaro@bcn.cat
Timetable and prices
Timetable
Dies
Hores
Dimarts, dimecres i dijous
de 10:00 h a 13:00 h
Divendres
de 17.00 h a 20.00 h
dissabtes
de 10.00 h a 13.00 h i
de 17.00 h a 20.00 h
diumenges
de 10.00 h a 13.00 h
Discover other related points of interest