meet.barcelona
Visit and love it
Parc del Poblenou
Download date: 30/09/2022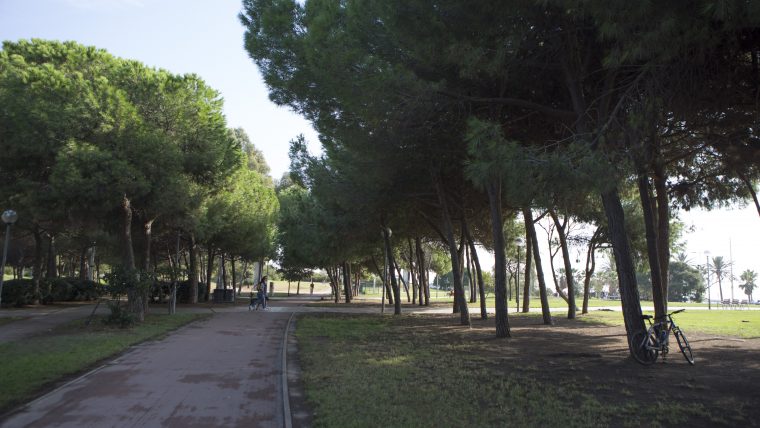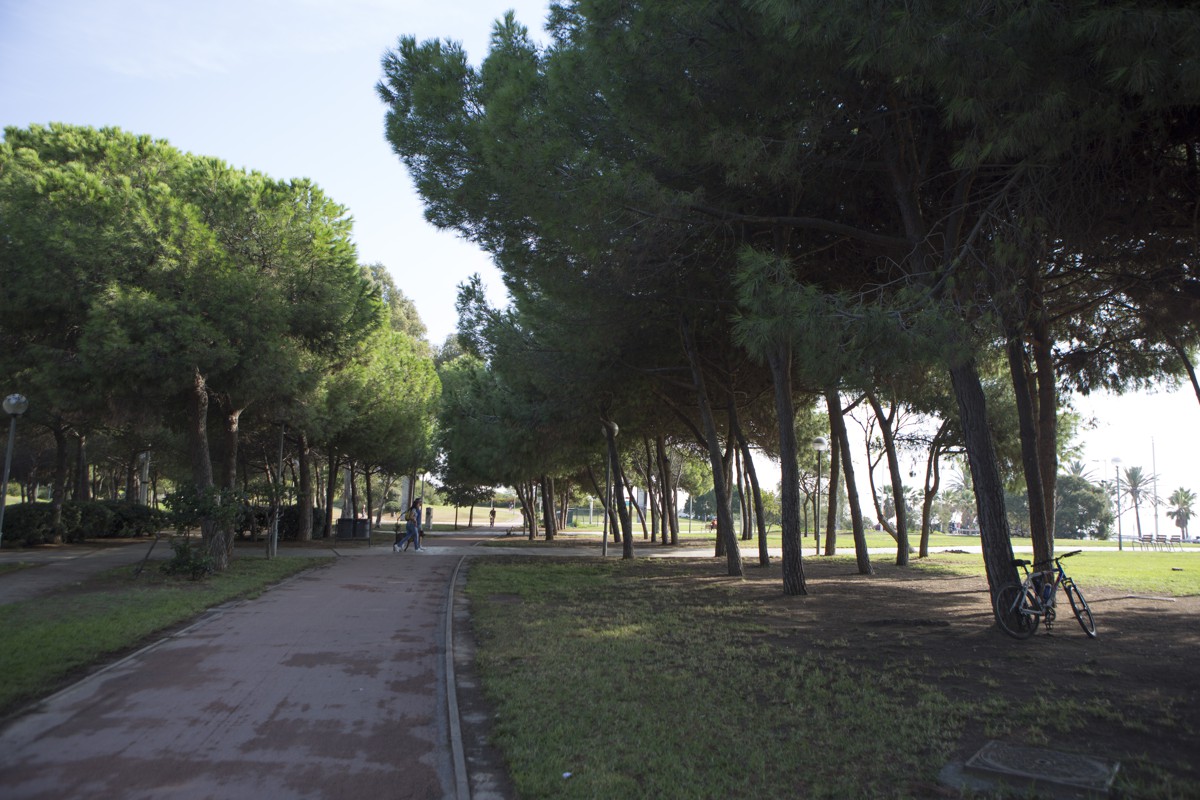 Between Bogatell Beach and the old Poblenou cemetery you will find a park of dunes covered in Mediterranean vegetation, which links the beach with the Rambla del Poblenou.
Natural spaces
From a landfill to a dune park
Holding the 1992 Olympics enabled the city to redevelop and reclaim its seafront, which was really run-down at that time. The area currently occupied by the park was no exception. Anyone who visits it for the first time now will find it difficult to believe that a place covered with dunes growing Mediterranean vegetation, paths paved with wood, compacted earth and coloured concrete, sports courts and kiosks was once one of the most derelict parts of the city. Sewers, groynes, breakwaters, landfills and the platforms of the old Poblenou goods stations used to form a landscape that has been remodelled and is unrecognisable.
Transition space
Parc del Poblenou is enclosed by the Ronda del Litoral, the residential neighbourhood of Poblenou and the beach. It is a kind of transition space between the coast and the urban area.
Translator of

:
Location and contact
Location and contact
Parc del Poblenou
Address:

Av Litoral, 59*71
Districte:

Sant Martí
Neighborhood:

el Poblenou
City:

Barcelona
Phone number

010 (Tel.)

Links
Discover other related points of interest