meet.barcelona
Visit and love it
Caserna del Bruc
Download date: 30/09/2022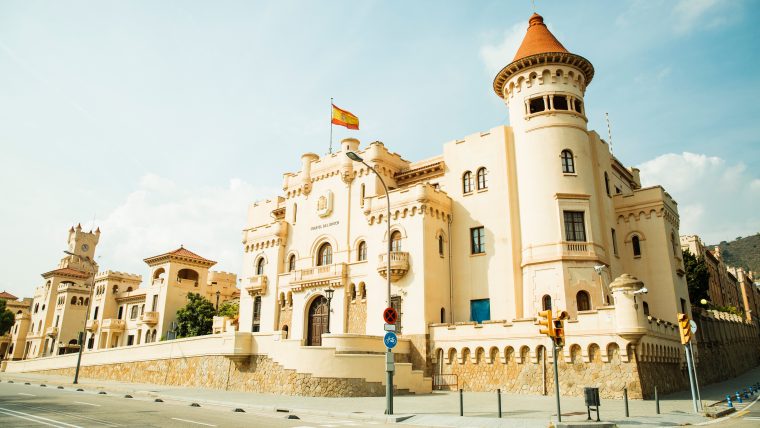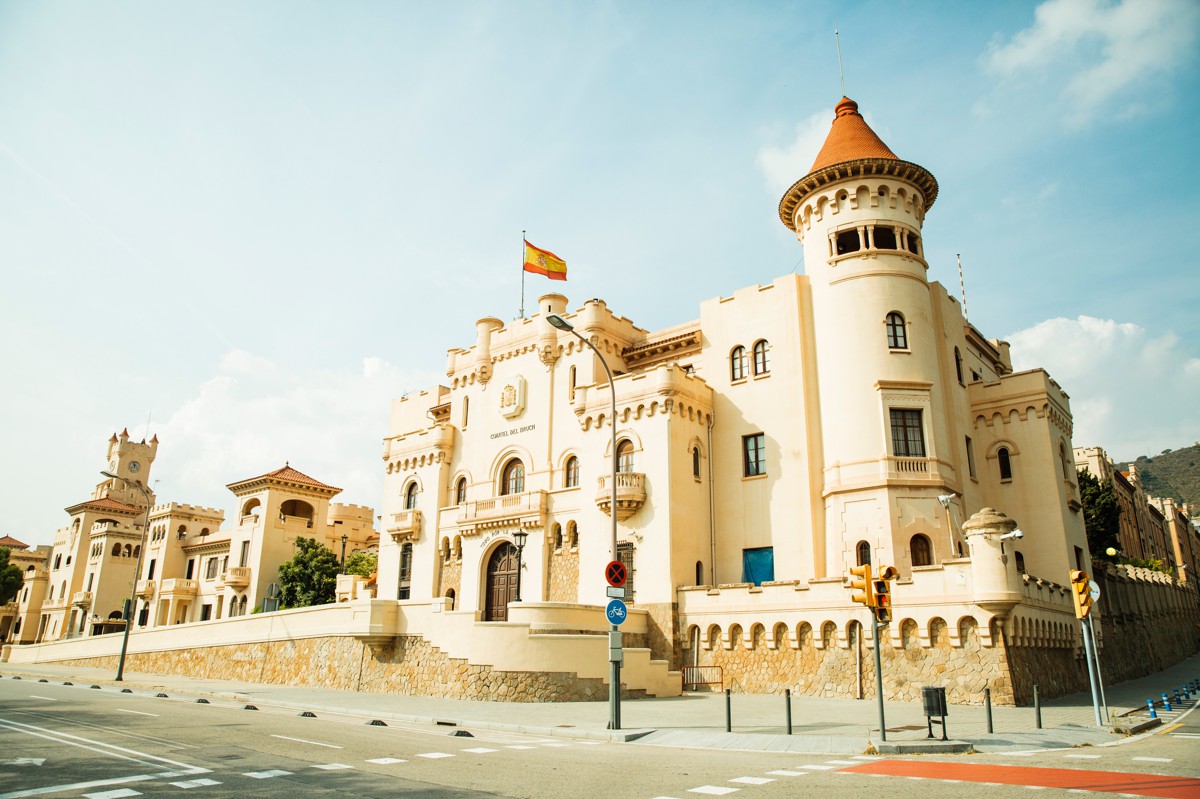 Caserna del Bruc, in the Pedralbes neighbourhood, are working barracks belonging to the Spanish army.
Cultural heritage
National uprising
From this military enclave the rebel troops went to the Government of the Republic on 19th July, 1936.After crossing Avinguda Diagonal, then known as Avinguda del 14 Abril, they occupied the city's streets, full of barricades built by the people and soldiers loyal to the Republican government.
Request for it to be handed over to the city
Caserna del Bruc is still occupied by various infantry units of the Spanish army. Since 2008, the city's municipal governments have been petitioning the Ministry of Defence to return the building to the city for social uses, but to no avail.
Translator of

:
Location and contact
Location and contact
Caserna del Bruc
Address:

Av Exèrcit, 1*7
Districte:

Les Corts
Neighborhood:

Pedralbes
City:

Barcelona
Phone number
932044200 (Tel.)
932800914 (Fax)
Discover other related points of interest