meet.barcelona
Visit and love it
Hidroelèctrica de Catalunya
Download date: 02/12/2022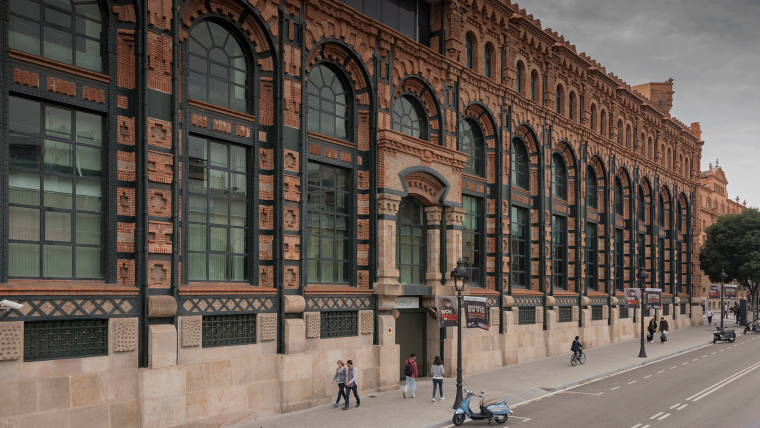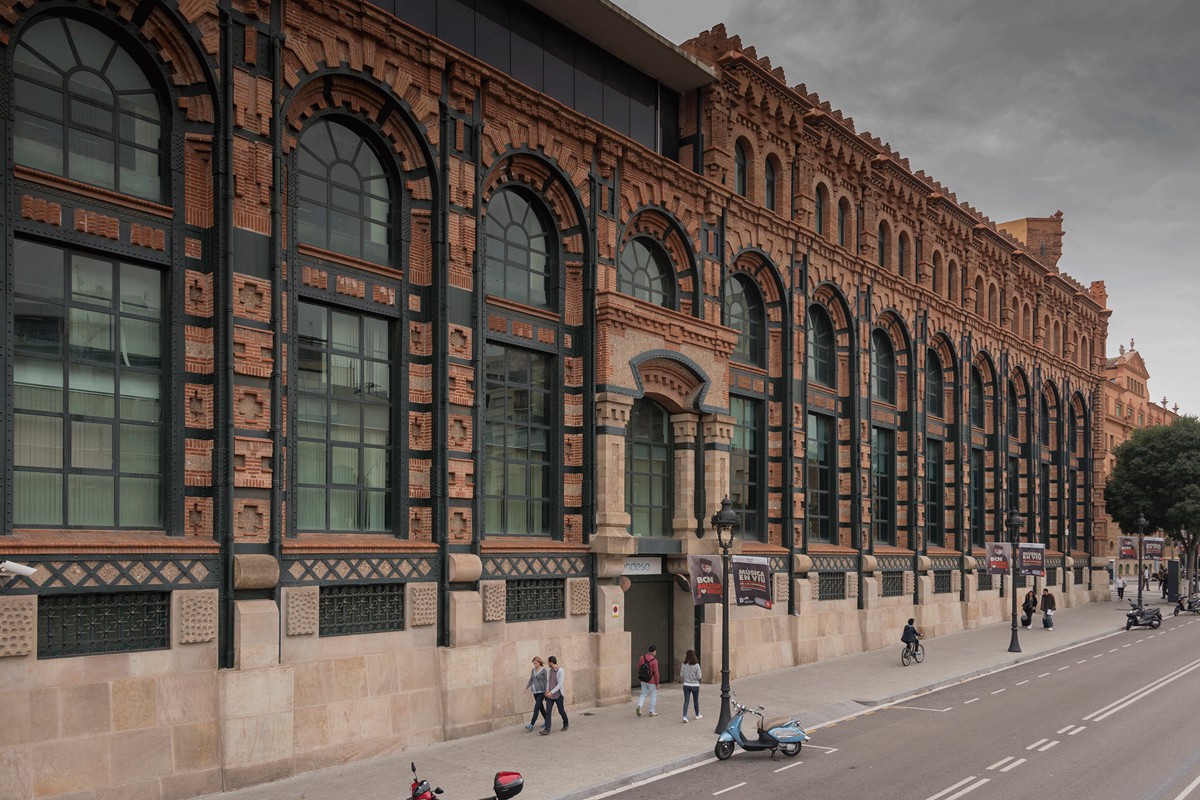 An impressive Modernista building stands a few metres from the Arc de Triomf. It was designed by the architect Pere Falqués i Urpí, and used to be the headquarters of an old power company, Hidroelèctrica de Catalunya.
Cultural heritage
Modernisme in a state of evolution
Even though the whole building is characterised by the use of features typical of the Modernista style, such as the use of exposed brick, a main entrance with stone elements, wrought-iron balustrades and so on, the architect wanted to introduce a small but revealing variation which heralded the new trends that eventually came to the fore: the iron beams of the facade, which let him reinforce the structure and open big windows. The private entrance on a corner also gives the whole facade a singular character.
Espai Endesa
The guided tour of the Espai Endesa-Museu Vilanova d'Electricitat is a free, educational activity that offers the participants the chance to learn about all about electrical energy (how it is produced and transported, for example), as well as how it has developed over the course of history and why we must use it responsibly.
Translator of

:
Location and contact
Location and contact
Hidroelèctrica de Catalunya
Address:

C Almogàvers, 11*17
Districte:

Eixample
Neighborhood:

el Fort Pienc
City:

Barcelona
Discover other related points of interest